Homes for Sale at


Mantua Point, Van Alstyne TX

Update: Risland to feature an Open House in May! Read more about it here.

Risland is building Mantua Point a 2,950-acre residential development in Van Alstyne. Phase 1 will have 222 single-family homes. The community has great amenities with a children's pool, splash pad, adult pool and gathering areas. The 10 year build out, will grow Mantua into a 675 acre commercial space and 275 acres of parks, lakes and creeks. There will be more than 25 miles of nature trails throughout the development, orchards, community gardens, dog parks and green areas to incorporate into the Mantua lifestyle. Model homes in Mantua are expected to open in mid-late 2021.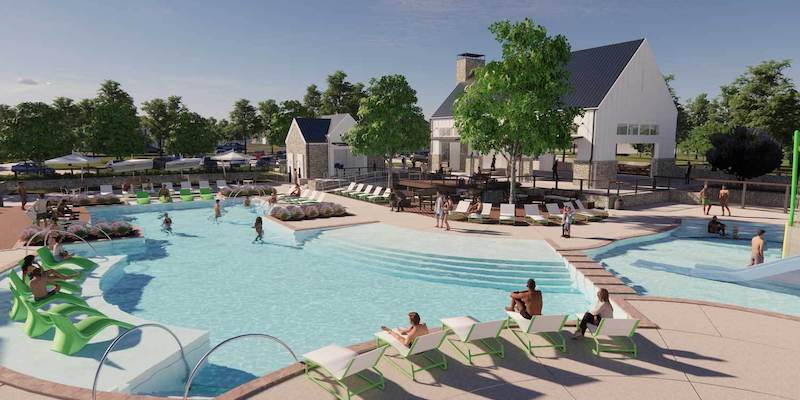 Mantua Point consists of a children's pool, an adult pool, gathering areas, nature trails, a dog park and play areas. 25 miles of off-road hiking, biking and walking trails is in the planning for Mantua Point residents. The trail system will connect to the Lake District at the center of the development. The Hurricane Creek Country Club will offer an exceptional golf and country club lifestyle experience within the development. The tax rate should be 2.75% or 2.9% depending on which county your home is built in.
Bulding A New Home in Mantua Point
Mantua Point has three great builders signed on at this time. Each one brings a unique approach to home building and a distinct look, feel, quality and price point.
Highland Homes in Muntua Point
David Weekley in Muntua Point
Perry Homes in Muntua Point
Risland Homes in Muntua Point
Where is Mantua Point?