Prosper Homes for Sale by School
PROSPER TEXAS
---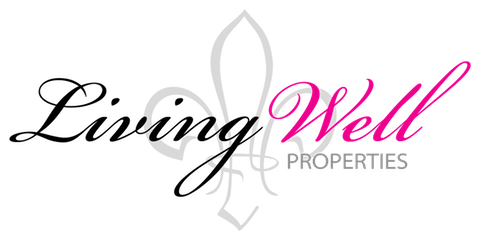 Here you can search homes for sale in Prosper by school. One of the most sought after requests by potential buyers is to find homes for sale in specific schools. The school district that a home is located in has a direct impact on the value of the home currently and it also affects the potential for increases in value in the future. Homes located in school districts which consistently post higher average test scores are more sought after and therefore sell for more money.
For more specific searches or to search for homes in a school district that we do not have listed here, use the advanced search page where you can search every school district in Collin County.
---
Why Searching for Homes by School District Can Help
One of the most common methods buyers request from us are searches set up for homes in specific school districts. Perhaps you have narrowed your search to Celina ISD, Lovejoy ISD, Frisco ISD, McKinney ISD or somewhere else, but that doesn't mean that a home located just anywhere in these areas will be right for you.
The best thing you can do is to physically go to all of the schools of interest to you and let the educators at the school give you a tour. They will talk with you about class size, extracurricular activities, tell you if it is an IB school and what that means for your children, the academics and more. There is nothing better than seeing it firsthand.
However, it would be impossible to visit every school in Collin County and here is where we can help. As real estate agents, the conversation about schools is very common. While we can't tell you what the "best" school is for you and your family, we can tell you which schools tend to be more sought after and we can provide you with information about the test scores each school reports every year. From this information, you can begin to narrow down your search and then we can look for homes in these school districts based on your needs and requirements.
We can't tell you where you should or shouldn't live, but we can assist you by providing you with information that can help you make the right decisions
Contact Your Prosper Realtor®