Get In Touch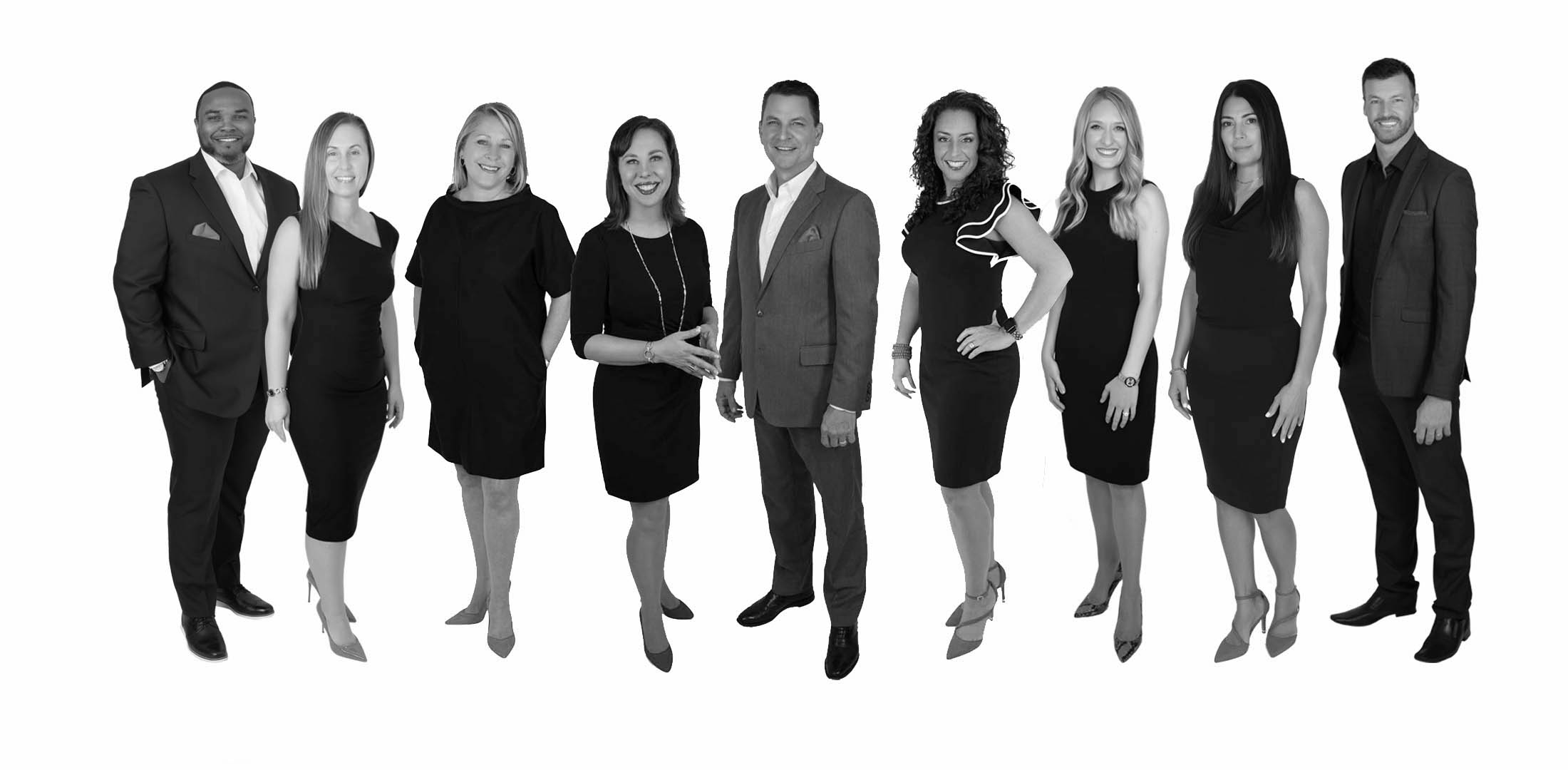 Have a question about selling or buying a house in DFW? Please complete the form below and someone from our local DFW realty team will get in touch with you soon.
Buying or selling a home can be a stressful process, but don't worry—our local realty team in DFW is here to help! We know you can't wait to get into your new home in DFW, but before you buy a house here, call us! LivingWell Realty knows how to make buying your new home less stressful, and our local realty team in DFW also specializes in home sales.
While you might have other options for local realty in DFW, our knowledge, experience, and strategy stand above the rest. Contact us today to buy or sell a home in DFW!