VIP

Home Buyers System

We provide a VIP Home Buyes Program to our clients that makes the home buying process fun and enjoyable. You can find all the details below and we look forward to helping you in your home search!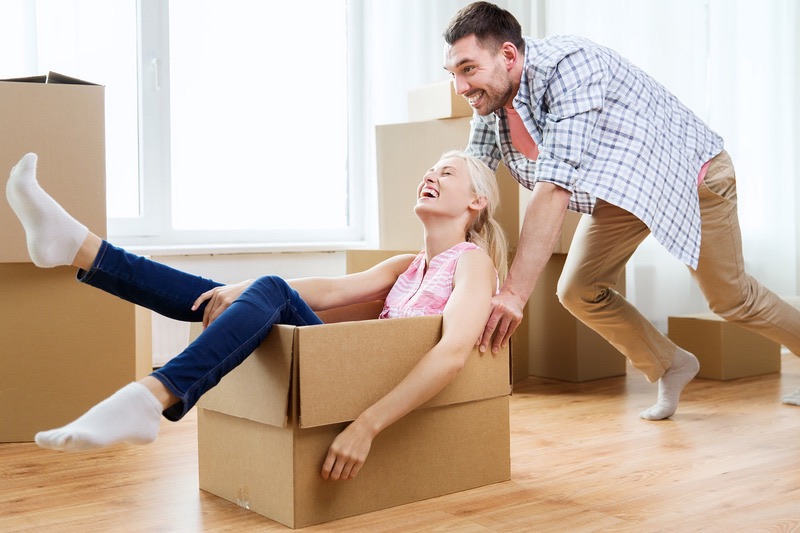 1. HOME LOAN PRE-APPROVAL
We help you find out how much you can get and at the best rates with a FREE Home Loan Pre-Approval
2. HOME HUNTER SYSTEM
The market is hot and we have the systems in place to ensure you find the home of your dreams. If it is not for sale we will use our off market system to help you find it.
3. MARKET EXPERTISE
With over 20 years of combined experience, our local knowledge and expertise, will help you find the right home in the right area while negotiating the best price.
4. TEAM APPROACH
Our Team approach is about ensuring you top notch service and communication in every step of the sale.
5. VIP CONCIERGE SERVICES
Love it or Leave it, Preferred Lender Incentives, Moving Company Savings, Vendor Support Program, Handyman Services, Moving Day Meal, & Yearly Checkups
---
Step 1
HOME LOAN PRE-APPROVAL
1. You will know exactly how much home you can buy and the amount of your mortgage payment.
2. You get to understand your financing options (down payment, loan type, interest rate).
3. Your offer will be backed up with a pre-approval letter which gives the seller confidence and peace of mind.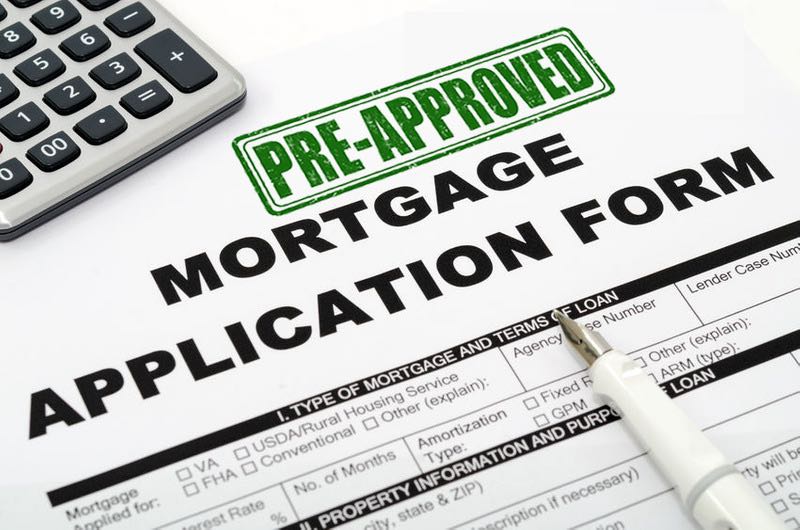 ---
Step 2
HOME HUNTER SYSTEM
1. You tell us what you are looking for and we setup searches for you to get information INSTANTLY when it comes on the market.
2. We send you lists of homes that are coming on the market before they are listed.
3. We go out and find you homes that are not currently listed with our FIND A HOME campaign.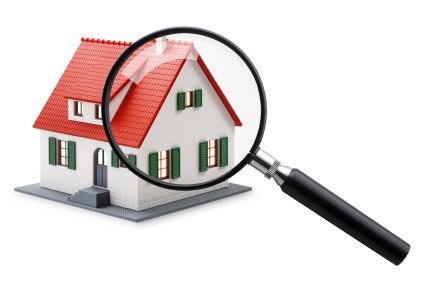 You get access to the properties you want. So you can find the home you are looking for!
---
Step 3
EXPERT MARKET KNOWLEDGE
1. Our team of agents are FULL TIME agents.
2. We study the market, the trends and provide hyper local expertise.
3. We offer live streaming video of properties. If you are relocating from out of town or simply can't clear your schedule, this service will help you see properties the day they come onto the market via a video tour. You won't miss out on the perfect home that you can't see in person.
Our Pledge To You
Do the best job of finding that one "perfect property" for you.
Do the best job of preparing an offer that meets YOUR needs at the lowest price and best terms.
Do the best job of presenting & negotiating your offer so that the deal is in YOUR favor and YOUR interests come first (not the Sellers!).
Do the best job of closing the transaction with the least cost and hassle to YOU.
---
Step 4
TEAM APPROACH
1. Most agents are a one-person show with limited time and resources, trying to juggle every aspect of real estate.
2. We have hand picked a team of top notch professionals.
3. Our unique team approach ensures you get the service and expertise you deserve.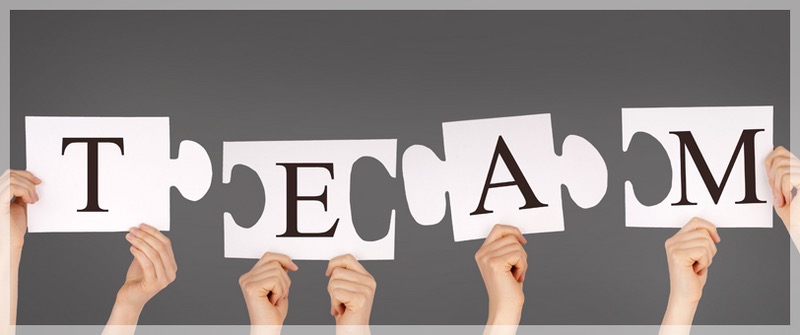 ---
Step 5
VIP CONCIERGE SERVICES
1. Love It Or Leave It
Our goal is "Clients For Life". We want you to be 100% satisfied. Our written guarantee to you if you want to sell your home for ANY reason in the first 12 months we will sell it and waive our listing side commission. *Conditions apply
2. Preferred Lender Program
Our preferred lender partners offer our clients some exclusive benefits and incentives.
3. Moving Company Discount
We have teamed up with some trusted moving companies that offer superior service and discounts on your local move.
4. Trusted Vendors
We have established trustworthy relationships with vendors and contractors. As a client of LivingWell Properties, you get access to our vendors and some great discounts.
5. Handyman & House Cleaning Services
Receive two hours of handyman service OR a move in cleaning at your new home.
6. Moving Day Meal
We know how much work it is to move, sit back for a moment, catch your breath and have a meal on us.
7. Yearly Housing Checkup
Every year we will send your yearly housing checkup that will provide you with an estimate of your home's current market value and how much equity you have gained. And if you make improvements throughout the year, then let us know and we will do custom checkups per your request.