Buying A Home In Texas
Buying a Home in Texas is never easy, whether you are a first time home buyer or you may have been around the block a time or two. Luckily, our team is here to help you regardless of your situation as we know that buying a home is an important choice to requires careful consideration and guidance.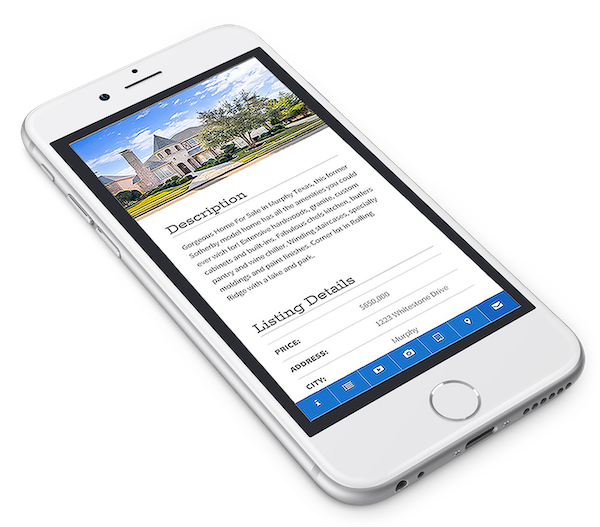 Think About Your Requirements
How soon do you need to move?
Do you need to sell a home to be able to purchase?
Are you renting and is it a lease?
How long do you anticipate owning your new home?
Are you open to building a new home?
Do you have any concerns to discuss?
Get Your Financing In Order
The best way to begin the process of buying a home is to get pre-approved for your home mortgage. The reasons to do this are many. First, you need to know how much you can borrow and then you need to decide how much you want to borrow. We recommend never borrowing the maximum a lender will provide you. You will be much happier in your new home if every penny is not going to the mortgage payment. Second, when submitting an offer to purchase a home a pre-approval letter is required. Without this letter, the seller's will not take your offer seriously. Lastly, it is vital for your family to set a budget and stick to it. This will keep you on track to avoid financial surprises and have a smooth closing.
Determine What You Want
Maximum drive time | Proximity To Family
Location | Schools | Neighborhood
Square Footage | How Many Stories
Baths | Bedrooms | Living Areas | Media Room
Lot Size | Acreage | Yard Features | Pool?
Begin Your Home Search
Now comes the fun part, searching for homes and then visiting the homes. Keep in mind that living in an amazing neighborhood with a nice house is much better than living in an amazing home in just a nice neighborhood. It is the old mantra: LOCATION, LOCATION, LOCATION.
Don't rule out new construction homes, you can learn more about how we help.
Writing An Offer
After we find a home you are interested in, we determine the market value of the property.
Once we have a price, we prepare a written offer.
We contact the seller's agent and begin negotiations.
Once the offer is accepted, we open title and the option check and earnest money is due.
Schedule A Home Inspection
We makes sure each home purchase gets an option period.
This is the time when an inspection is performed and repairs are negotiated.
We will help you schedule all required inspections.
We will go over the inspection results with you.
The average option period we get in Collin County is between 7-10 days.
Notifying The Lender
We send a copy of the contract to your lender.
The lender enters the contract into their systems.
The order an appraisal.
You will receive an estimate on your costs.
Review Final Documents
We review all documents and ensure they are accurate.
We schedule a final walk through of the home just before closing.
We answer any and all questions before the big day.
Closing Day
We attend closing with you
We are there to ensure a smooth closing.
We arrange for key delivery.
Here is to us working together and finding that forever home and make buying a home in Texas easy...