What is a Homestead Exemption?
Posted by Brent Wells on Thursday, July 28, 2022 at 6:39 PM
By Brent Wells / July 28, 2022
Comment
What is a Homestead Exemption?
If you bought a home and have never filed for your homestead tax exemption, you will want to look into it.
Why should you file for a homestead exemption?
You will save a lot of money by filling out a few pages of info. The homestead tax exemption lowers the taxable value of your home. If you have a house with an appraisal district tax valuation, your homestead exemption will allow you to have money taken off the bill. The homestead tax exemption lowers the taxable value of your home by a certain dollar amount. Not everyone is eligible for a homestead tax exemption; in some states only certain people qualify, like senior citizens, surviving spouses of veterans, or people with a disability. Some states don't offer a homestead tax exemption at all
A homestead exemption can also provide other legal protections, like preventing you from having to sell your home after you declare bankruptcy. The homestead exemption may also refer to a feature of probate law, wherein the homestead doesn't have to be included during probate and can allocate an allowance for a surviving spouse or children.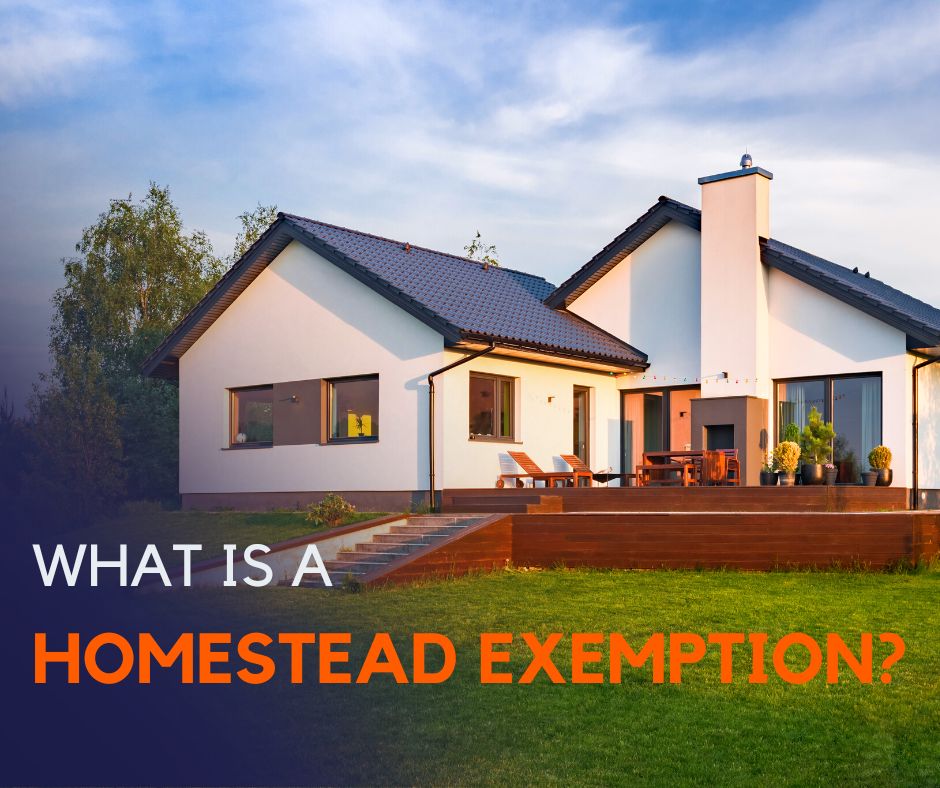 The statute's history has its origins in Spanish law on homeownership dating back centuries. Some U.S. states model their homestead exemption laws on 1800s home ownership laws, meaning the backbone of many state homestead exemption statutes date back almost two centuries.
So it's not a surprise that the primary factor in homestead laws is how much they vary on a state-to-state basis. Some states emphasize building their property exemption laws around the protection of a home, up to a specific value of that home.
Note that in most states, the homestead exemption isn't linked to the current rate of inflation, which often dilutes the "real" value of property value exemptions for health, death of a spouse, or personal bankruptcy.
For more information on purchasing or selling a home in Prosper Texas and surrounding areas please contact us at any time.
More Helpful Homeownership Info:
10 Renovations to Add Value to Your Home
Looking to Upgrade Your Current Home? Now's the Time to Move-Up!
Worst DIY Home Improvements for Condos