Top 9 Tenant Retention Ideas You Can Try For Multifamily Rental Properties
Posted by Brent Wells on Monday, August 1, 2022 at 9:06 AM
By Brent Wells / August 1, 2022
Comment
Tenant retention is vital to successful multifamily property management. Landlords and property managers know that retaining a tenant is just as important as getting one.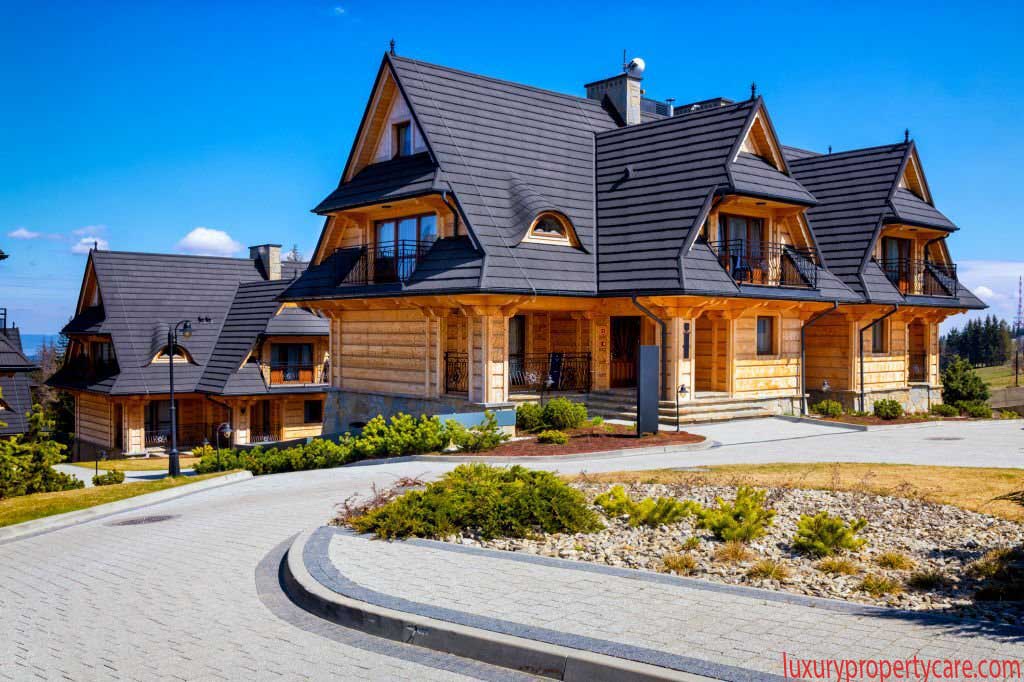 Aside from establishing long-lasting and meaningful relationships within your rental property, keeping residents also makes your community more desirable.
Keep in mind that you cannot avoid tenant turnover. It's simply the truth. A couple of tenants will move out of your property. Others might opt to buy a house. Some may experience a change in their marital situation.
Luckily, there are several ideas for multifamily rental properties to help with tenant retention. Aside from hiring a reliable property management Miami FL company, here are other tips to consider.
Quickly Respond to Problems
Ignoring the problems of your tenants is one of the fastest ways to lose them.
It does not matter if you're busy managing several properties. As long as you get requests or complaints from your tenants, you have to act fast.
Whether it be complaints about other tenants or maintenance problems, the job of a reliable landlord is to let tenants know that they've been heard and that you're doing something about it.
Be Kind
Even the most punctual tenant can experience a sudden change in their situation. This might cause them to make delays in their payments. Oftentimes, people suddenly lose their source of income.
You should always be kind to your tenants. This is particularly true if they're going through difficult times.
Think about providing them additional time to make the payment. Perhaps you can help them come up with a solution for their problem.
Be Transparent
As a landlord of a multifamily rental property, you should always practice mutual respect, integrity, and transparency. These characteristics are vital in establishing trust.
Transparency enables you to manage tenants with respect and attend to their day-to-day needs.
Out of the ideal ways to practice transparency is to keep complete documentation and records of requests, payments, communication, and other forms of engagement between you and your tenants.
Hire a Friendly Building Staff
If you've got a friendly building staff, tenants will love living in your rental property. They easily establish strong relationships with staff members who are friendly and respectful.
Whenever you're looking for staff, you need to look beyond their level of experience and education.
Consider asking questions that will help you hire people who can show unpretentious and authentic friendliness. Make sure the staff you hire is an ideal fit for the culture of your community.
Make Move-In Easy
For almost every person out there, moving in is an overwhelming process. Thus, you should allow new tenants to understand that you know what they're going through.
You can do this by providing them with a complete moving checklist to make things a little easy for them.
Your tenants will establish confidence and trust in your rental property if they notice that you are taking steps to help their move become easy and successful.
Always Stay on Top of Maintenance
When you have a multifamily rental property, there are two expenses you can't avoid. This includes maintenance and repairs.
These are inevitable parts of managing property since they secure the satisfaction of your tenants, aside from protecting your property.
If a tenant reports an issue, contact the appropriate contractor immediately. Tenants do not like to wait for hours or days to fix their problems.
You'll probably lose your tenants if you do not attend to even the smallest tasks.
Offer Amazing Amenities
Do you need your residents to stay for a long period? If so, make sure you offer electronics, appliances, and other things that they could not get in any other multifamily rental properties.
For example, if other multifamily rental properties in your area do not have an in-unit dryer and washer, ensure you install one for them.
With this, your tenants will not have to go to the closest laundromat to do their laundry. They'll be more willing to stay with you because of the life that you provide for them.
The key here is to offer what other multifamily rental properties do not have. For instance, if other apartments in your area do not offer Wi-Fi, it's a wise move to provide what they can't.
If you've got a property manager, ask them to figure out what tenants want nowadays. Do they want access to the internet? Do they want an in-unit dryer and washer?
Make Sure Your Units Are Ready for Rent
Nobody wants to move into a multifamily rental property that is not ready for rent. These are rental properties that have not been fixed and show indications of damage done by the past tenants.
You have to make sure that your tenants will have a rent-ready unit if you want to get off on the right food. With this, they can move in when it is time to move in.
Also, you can go the extra mile by providing help to your tenant. For instance, you can help them coordinate their moving vans.
Furthermore, you can also provide your new tenants coupon to a well-known restaurant as a token to mark their move-in day.
Communicate With Your Tenants
As a landlord, you probably know that tenants are not the most patient individuals. Though there is no rule on how fast you should respond to their requests, it's a wise move to respond ASAP to maintain a healthy relationship.
Because of this, it is always ideal to maintain a couple of modes of communication. This includes SMS, call, email, and much more.
Conclusion
Your tenants should be satisfied, happy, and comfortable with where they live. Of course, as a landlord or a property manager, it's your job to make sure this happens.
Consider incorporating the tenant retention tips above to help you get your tenants to stay for a long period. If you give your tenants something they can't give up, they won't terminate their lease.
Author Bio:
Author Name: Liran Koren
I'm Liran Koren. I'm a real estate pro and co-founder of Luxury Property Care. I believe that through common work we can create a healthy ecosystem, that serves investors, landlords and even tenants altogether.
Author Image: liran-author-img.jpg