Tips for Buying Your First Equestrian Property
Posted by Brent Wells on Tuesday, September 6, 2022 at 2:44 PM
By Brent Wells / September 6, 2022
Comment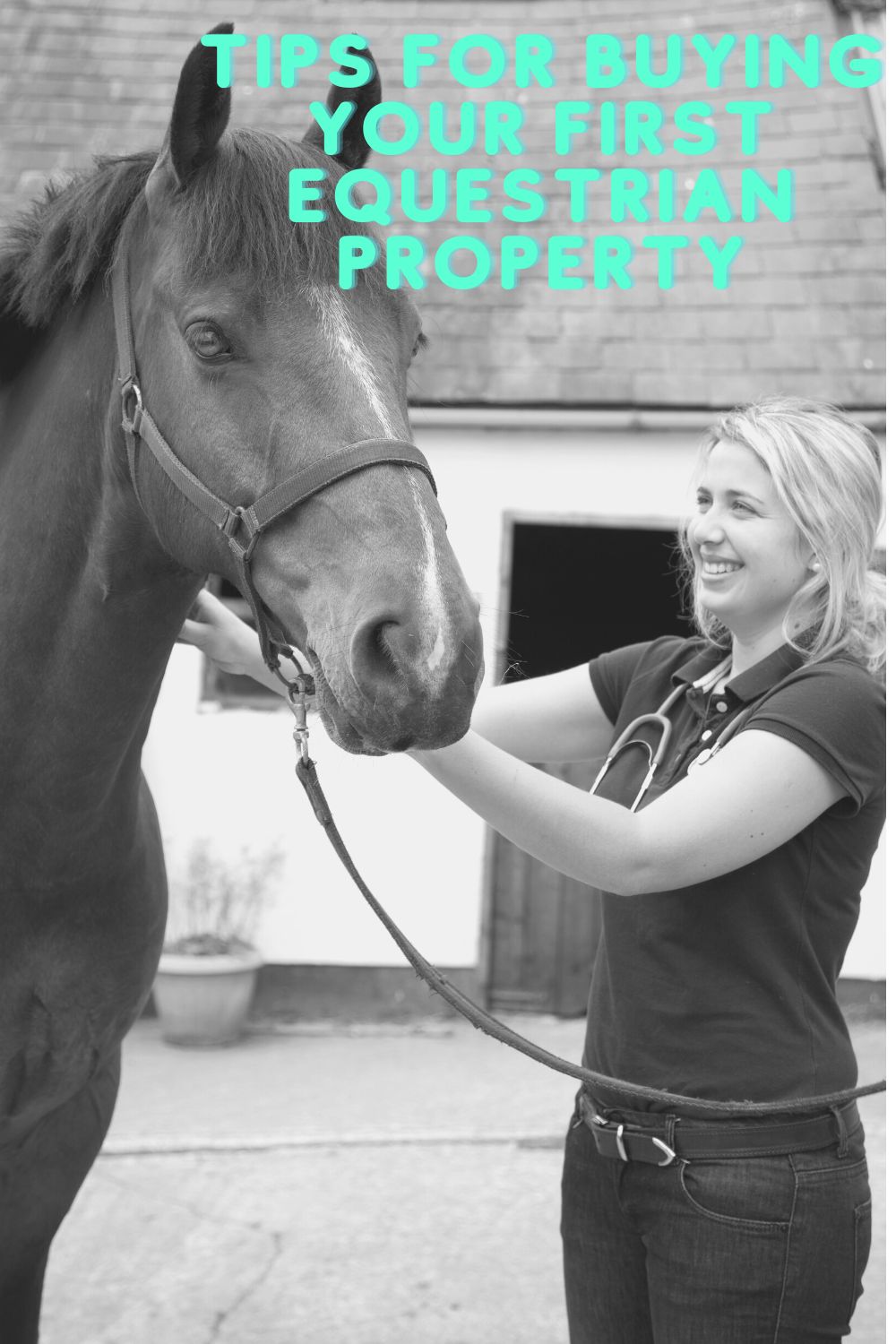 Whether you are buying your very first ever horse property or are looking to move from a modest stable to a luxury one, purchasing an equestrian home is a different process from that of an ordinary traditional home.
Here are Some Things to Consider When Searching for Your Perfect Equestrian Property
What are Your Goals for the Property?
Knowing why you are purchasing the property and what you need from the property will help to eliminate a lot of home shopping headaches and stress. It is best to be as precise as possible and list out what you need and want from the property.
Ask yourself as many questions as possible before you start your first home search. Also, let your realtor help you with the process by asking you questions you may not have considered. The more questions you ask and answer about what you hope to find the better.
Review Your Budget
Knowing exactly what you can afford to pay for your new property is key. it will also help to avoid frustration in searching for something you love only to find out it is just beyond your reach and ability to purchase. It is wise to know your personal financial numbers and anticipate additional costs of owning a horse property.
In addition to your home payment, there will be extra maintenance of outbuildings and land, extra insurance, feed, training, higher utility costs, and more.
Location
In addition to living in an area that you love there are other things to consider. Such as making sure there is medical care for the horses within a reasonable distance, will you need accessibility for visitors, will your neighbors be okay with horses coming into the neighborhood, can you easily receive the supplies you need through delivery or a drive within a short distance, what about taking care of the animals in colder weather, or hot weather.
Will this location have the ability to carry out the functions for your horses? Is there enough space to do what you need? It is also smart to consider the usable land as well as the availability of water.
Zoning
If the property you are hoping to purchase does not currently have horses on it you want to make sure that the zoning laws in area regulations will allow for horse ownership. You also want to make sure that the property will enable you to do any necessary adjustments such as drilling for a well to ensure there's plenty of water.
Inspecting the condition of existing structures
A property that is already set up for equestrian ownership is going to be optimal of course but it could come at a higher price tag. You also want to make sure that any home already set up for horse ownership is in good condition be it the main living quarters themselves, or any outbuildings. It is always advised to get a specialized inspection of a horse property by someone who is knowledgeable and knows what to look for
For more information about purchasing equestrian properties in Prosper Texas and surrounding areas please contact us anytime.
More About the Home Buying Process
Buying A House In Texas: Down Payment