The Benefits of Owning a Home that Aren't About Money
Posted by Brent Wells on Tuesday, October 25, 2022 at 3:56:13 PM
By Brent Wells / October 25, 2022
Comment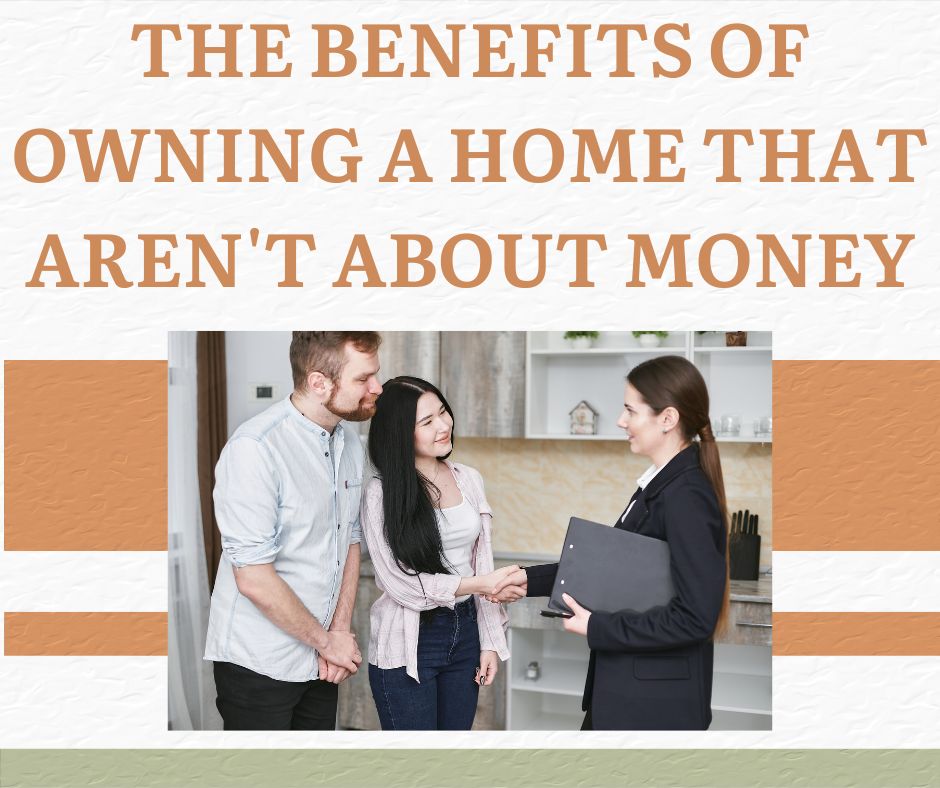 Many potential homebuyers are currently wondering if now is a great time to purchase a home as mortgage rates are well above where they were just last year. While there are many important financial aspects to consider when purchasing a home there are also several other benefits that do not have to do with money.
Homeowners are able to create a space that is truly their own
Being the owner of your home allows you to customize your space in any way that you desire. While you should consider how this could affect the resale value of your home if you plan to sell it in the future you have the right to make any changes that you want to your property.
A recent report from the National Association of Realtors has shown that the benefits of being able to make whatever updates or remodeling changes to your home that you desire can help you to feel more comfortable in your living space. The National Association of Realtors has measured this with what they called the JoyScore. This measurement indicates how much happiness a specific home upgrade can bring to a homeowner.
According to the National Association of Realtors' joy score results, several interior home projects received a perfect joy score of 10. These projects included simply giving a room a coat of fresh paint, refinishing hardwood floors, renovating a closet, converting attic space to a living area, and more.
Renting a home does not allow you the same freedom to change up your space and make it comfortable to your personal preferences. There are some decorating things you can do that will not alter the actual structure that you live in but you will have to make do with aspects of your rental that you just can't change.
Homeownership has been shown to lead to greater community involvement
When you own a piece of land in an area it gives you a sense of responsibility not just to that piece of land but to the community and local government where it is located. Owning land in a certain location gives you a stake in your community. It also can lead to a stronger connection to your community. The longer you live in an area the more comfortable and attached you become to the community and this gives many people in an area a sense of community pride.
Homeownership helps homeowners to feel a sense of achievement
Research conducted by the lending giant Freddie Mac shares that homeowners have the freedom to make a home truly their own, along with this ability to express yourself in your home there are also responsibilities and upkeep. Homeowners have the responsibility of caring for their investment and as such it gives them pride in making good choices that are beneficial right now and into the future. We can all agree that when we accomplish something good it feels good and it boosts our mood and mental health.
We always hear about how beneficial purchasing a home is for a homeowner financially. But there is more beyond the benefits of building wealth to homeownership.
For more information on purchasing a home in Prosper Texas or surrounding areas please contact us anytime.
If you enjoyed this post, these might be helpful as well: