Prosper Sellers, Access Is An Important Factor In Getting Your House SOLD
Posted by Brent Wells on Monday, November 27, 2017 at 4:26 PM
By Brent Wells / November 27, 2017
Comment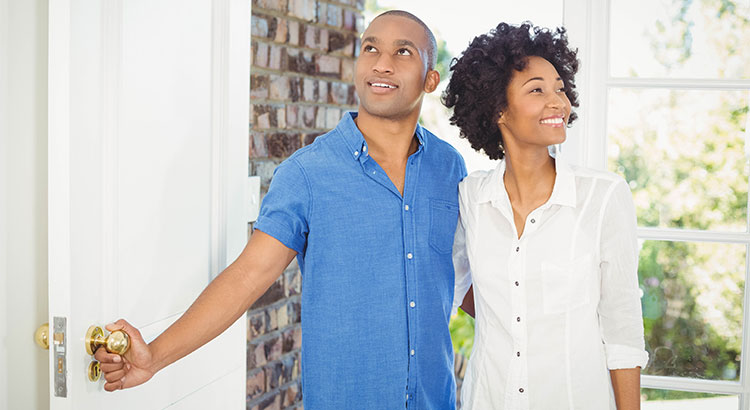 So, you've decided to sell your house in Prosper Texas. You've hired us as your real estate professionals to help you with the entire process, and now we have asked you what level of access you want to provide to potential buyers.
There are four elements to a quality listing. At the top of the list is Access, followed by Condition, Staging, and Price. There are many levels of access that you can provide to agents so that they can show your home.
Quality agents in DF/W use a state of the art system involving secured lockboxes on the front door to provide access to your homes keys. Only a verified person in good standing has access to the lockbox and is required to schedule a showing before hand.
Centralized Showing Service
Centralized Showing Service or CSS is the premier company for DF/W agents. It is really unacceptable to not use this safe and secure system in an occupied home.
Here are three levels of access that you can give to buyers, along with a brief description:
GO - is for listings which no pre-approval is necessary.

Courtesy - CSS will call and leave a message about the appointment, but the buyer's agent has approval to show the property.

Appointment Required - is for listings that require the seller's (or Listing Agent's) approval prior to showing to a prospective buyer.
Fast Showing Approval
You as the seller can instantly approve showings on your property with your mobile phone from an email or text message. If you don't respond to the text or email within a specified time, CSS will still make the necessary phone calls. Text messages are sent between 7 a.m. until 10 p.m. Showing requests on your property can also be approved by a phone call from the CSS Contact Center, Showings.com, and/or on the CSS Mobile App.
So Why Don't All Agents Use CSS?
Honestly I can't give you an exact reason. Perhaps because it costs money to use the CSS system. Maybe they don't trust modern technology or just don't understand it. It could be many reasons, but we use it on every listing.
We can't stress enough how important making your home easy to access is in the selling process. Many agents will pass by your home if we see the dreaded "contact agent" in the showing instructions field.
So make sure, when you select your agent they use CSS and provide safe and convent access to your home.