Prosper Climate and Weather
Posted by Brent Wells on Tuesday, August 30, 2022 at 7:23 PM
By Brent Wells / August 30, 2022
Comment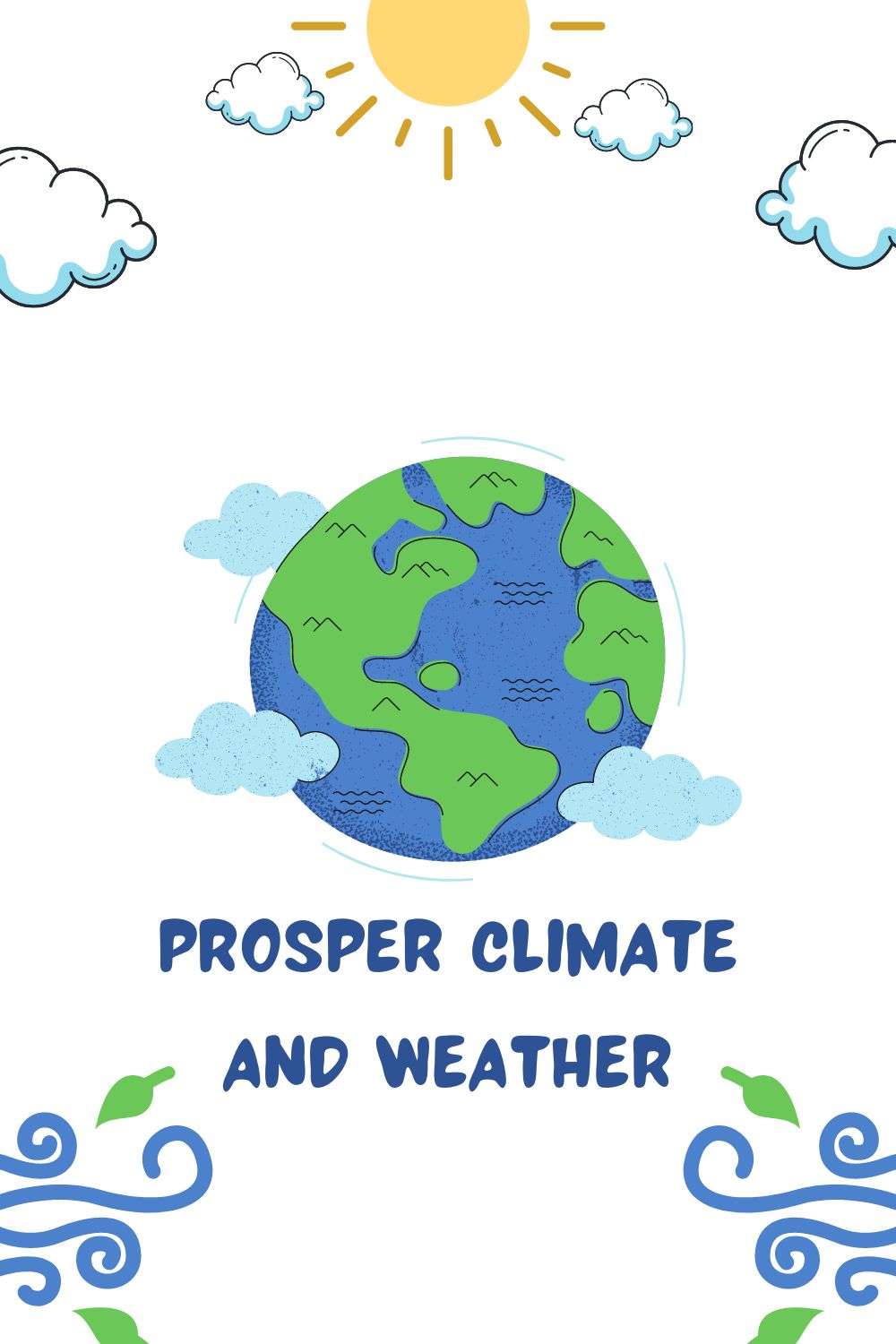 Whether you're planning a visit or moving to Prosper, it's nice to know what to expect when it comes to weather.
Here we will look at the climate of Prosper, Texas, which indicates the weather conditions over a longer duration. However, keep in mind there are certainly heat and cool waves that cause the weather to fall outside of these average temperatures.
Spring
Spring temperatures are quite comfortable, with average March temperatures in the mid 50's, April in the low 60's, and May in the low 70's.
During these Spring months, the average precipitation is three to five-and-a-half inches, with May being the wettest month of the year.
Summer
Weather in Prosper averages highs in the 80s during the summer but certainly creeps up toward the high 90s from time to time.
On average, June has temperatures in the high 70's, July has temperatures in the low 80's and August remains in the low 80's.
During these three summer months, there is only an average of two to three inches of precipitation each month, making for a rather dry summer.
Fall
In the Fall months, temperatures begin to slowly drop again. September has an average temperature in the mid-'70s, while October drops to the mid-'60s and then November cools to the low 50s.
There is not a great rise in precipitation, as the average rainfall continues to range from three to four-and-a-half inches during these Fall months. However, even with relatively low precipitation, October is the second wettest month behind May.
Winter
Winter months bring the coolest temperatures with the December and January averages in the low 40s, oftentimes dropping to freezing at night. February warms up ever so subtly to the mid-'40s before ushering in more comfortable Spring temperatures.
Precipitation stays low with just two to three inches per month. Some of the precipitation comes as a dusting or light snowfall but rarely does Prosper ever see more than an inch of snow.
Throughout the year, daytime and nighttime averages are within twenty degrees, allowing for some evening cooling during the summer months and some light freezes during the winter.
Low Hurricane Risk
The best news besides the weather is the very low risk of hurricanes in this area. There have only been 16 hurricanes recorded in Prosper since 1930, with the most recent being in 2015.
Higher Tornado Risk
Prosper does rank as high risk for tornadoes. With an average of 132 tornadoes per year hitting Texas, it is not surprising that Prosper and the Collin County area see an average of three per year.
Most residents have a "safe room" designated for these events, and tornado sirens are used to warn the public of major storm events headed toward the area.
For current home listings in Prosper, Texas, or other nearby communities, visit us at The Living Well Team.
Other Local Prosper Information
BEST RESTAURANTS IN PROSPER - VARIOUS CUISINES IN PROSPER TEXAS
NOT TO MISS SIGHTS TO SEE IN PROSPER TEXAS