Market Analysis: Keeping up with the Joneses
Posted by Brent Wells on Tuesday, December 13, 2016 at 1:36 PM
By Brent Wells / December 13, 2016
Comment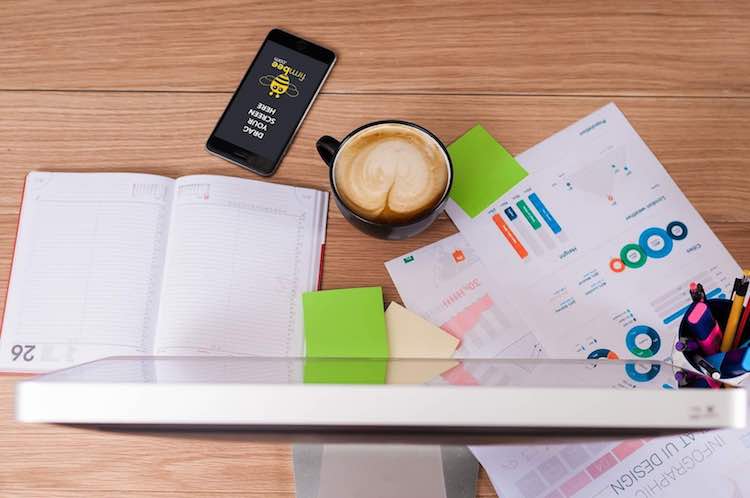 You see the house on the corner go up for sale. You search the internet to find they are listing their house for...HOW MUCH? Your curiosity is piqued and you start to think about selling your home. Now is the time to reach out to a trusted, local real estate agent. An agent will present a market analysis for your home. Market analysis is one of the first steps in creating a successful marketing plan. Your trusted agent will use figures from other homes in your neighborhood as well as factors from your own home, to determine the best price to list your house. As you will see, market analysis is both art and science, and should be left to your local expert real estate agent.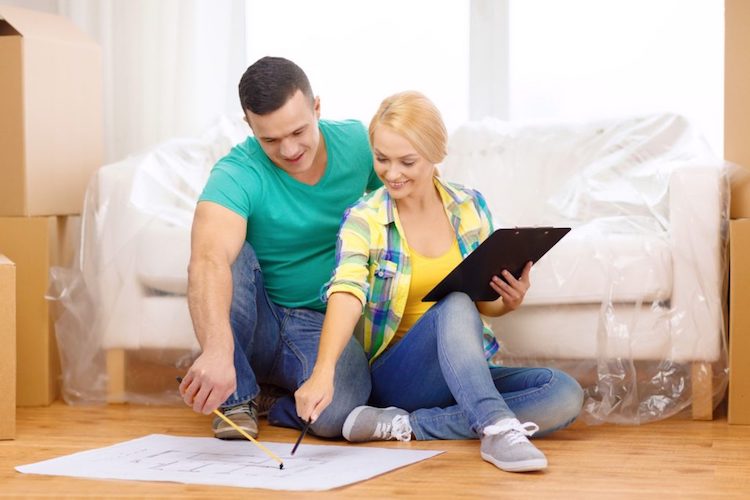 Market Analysis: Keeping up with the Joneses
Working on your Figure
What constitutes a good listing price? A good market analysis will take figures from houses that have sold in your neighborhood, with similar features, in the same time period. Houses might not sell for the listing price, therefore, you do not want to price based on listing figures. Houses that are 1000 sq. feet larger or smaller than yours, or have different features, are not an apples to apples comparison. Of course, each home is unique. This is where your agent is invaluable. An experienced, local agent will have a keen sense and proven method of pricing in your area. A hyper local agent has their finger on the pulse of your neighborhood. They know exactly what buyers are looking to pay for what type of house and where sellers need to list.
Trust is Everything
Trusting your agent is imperative. Yes, you can disagree with your agent on the pricing of your home and list it where you choose. But, if your home is out-priced for the neighborhood, your home may stagnate. Once a home stagnates on the market, and other homes continue to sell like hotcakes, buyers put up their guard. It's always best to list your home with a proper price at the onset. The sweet spot of selling is within two weeks from listing. You want to capture buyer's attention and get them hooked in two weeks. Don't fall into the trap of thinking you can list high and lower as you go. Buyers will be cautious and hypercritical when a house sits on the market.
Information is Key
Once you know where you and your house stands, you can make a decision on selling your home. Hopefully, you are excited and highly motivated to list your house. Sometimes sellers are disappointed with the numbers. But, if you fall into this category, all is not lost! A good market analysis simply tells you were you stand, right now. Many factors can change: a turn in the market, remodeling, interest rates, community developments, or even city/county developments. Some of these factors you can control. If your market analysis didn't motivate you to sell, don't give up. Talk to your agent regarding the best ways to increase the value of your home and gain top dollar for your sale.
The More You Know
Overall, market analysis provides a factual approach to pricing your home. Both an art and science, market analysis will help you decide to sell as well as guide future equity building renovations. We encourage sellers to educate themselves as much as possible. In fact, we designed a magazine full of proven tips for selling your home. If you've had a chance to read our 45 Top Tips for Selling Your Home, you are one step closer to making top dollar on your home. Get started today. We can schedule a time to meet you and your family as well as present you with market activity in your area. After looking over the facts, you'll make the best decision for your family. Either way, don't wait. You should know what you've earned, now! We've helped hundreds of clients successfully sell their home for top dollar and can't wait to serve you.