If Your Prosper Home Hasn't Sold Yet… Definitely Check the Price!
Posted by Brent Wells on Tuesday, June 6, 2017 at 9:23 AM
By Brent Wells / June 6, 2017
Comment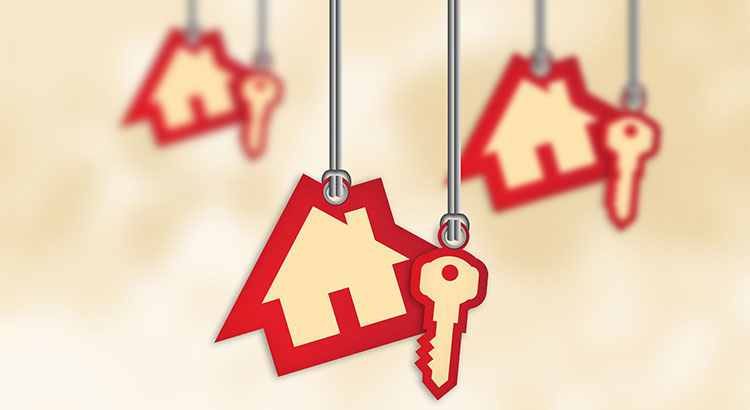 The residential housing market has been hot. Home sales have bounced back solidly and are now at their fourth highest pace over the past year. Demand has remained strong ­throughout spring as many real estate professionals are reporting bidding wars with many homes selling above listing price. What about your house? What about your house in Prosper?
If your house hasn't sold, it could be the price.
If your home is on the market and you are not receiving any offers, look at your price. Pricing your home just 10% above market value dramatically cuts the number of prosp­­ective buyers that will even see your house. See chart below.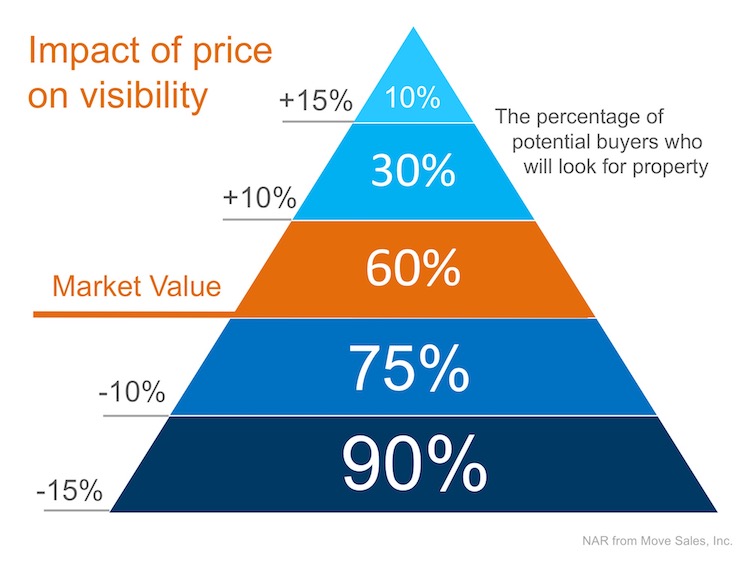 The Prosper Tx Home Market
Prosper has always gone its own way in real estate. When everyone else "stacked em deep and sold em cheap", Prosper was building luxury homes on acreage. Our Prosper home sales numbers are the same way. It is taking a little longer to sell a home in Prosper, Prosper homes take on average 81 days to sell vs Collin Counties average of 35.
Our Prosper homes are returning 95.9% of list price vs Collin County's rate of 98.6%. This is highly subjective due to real estate agent's having varied levels of knowledge and experience when pricing homes. It should be averaging out though due to the high volume of listed properties.
Speaking of new listings, Collin County is listing 6.9% more homes where Prosper is listing 31.8% more homes. Prosper home seller's that means you have 31.8% MORE competition than you did last year at this time! Pricing is critical in this type of market.
Bottom Line
The housing market is hot. If you are not seeing the results you want, sit down with your agent and revisit the pricing conversation. If you haven't picked your Prosper agent yet, give us a call and let's discuss your pricing strategy.