How's the Prosper Real Estate Market for Q1 2017?
Posted by Brent Wells on Thursday, May 25, 2017 at 7:51 AM
By Brent Wells / May 25, 2017
Comment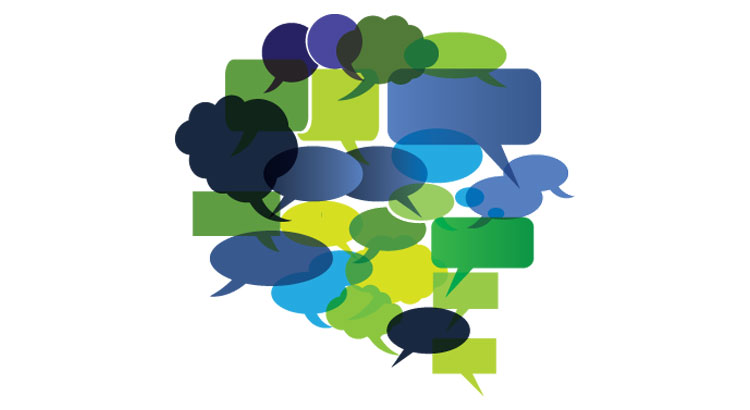 National Market Update For Q1 2017
As we head into summer, it is a great time to review how the 2017 real estate market is doing so far. Here is what the experts are saying:
"Positive demographic factors should continue to reshape the housing market, as rising employment and incomes appear to be positively influencing millennial homeownership rates."
"Even as more homes come on the market for this traditionally popular sales season, they're flying off fast, with bidding wars par for the course. Home prices have now surpassed their last peak, and at the entry level, where demand is highest, sellers are firmly in the driver's seat."
"I am guessing we will see it get even better… If you are considering moving, it could be a really good time to sell."
"The early returns so far this spring buying season look very promising as a rising number of households dipped their toes into the market and were successfully able to close on a home last month. Although finding available properties to buy continues to be a strenuous task for many buyers, there was enough of a monthly increase in listings…for sales to muster a strong gain. Sales will go up as long as inventory does."
"Despite higher mortgage rates, the potential for home sales increased on an annual basis driven by steady income and job growth, along with a surge in building permits. While it may be a little late for this spring, the increase in building permits is a welcome sign that some relief may be in sight for the inventory shortages that are holding back many markets from realizing their full potential this spring."
Collin County Market Numbers For Q1 2017
New Listings are up 5.3%
Closed Sales (Reported) are down 1.6%
Listings Under Contract are up .5%
Average Sales Price** is up 10.8%
Median Sales Price** is up 11.3%
Percent of Original List Price Received** is unchanged at 0.0%
Days on Market Until Sale is unchanged over last year.
Prosper Market Numbers For Q1 2017
New Listings are up 28.2%
Closed Sales (Reported) are up 28.9%
Listings Under Contract are up 24.2%
Average Sales Price** is up 9.4%
Median Sales Price** is up 1.1%
Percent of Original List Price Received** is down 0.6%
Days on Market Until Sale is up 13.1%
Collin County and Prosper Market Data derived from the NTREIS MLS database