Home values have risen dramatically over the last twelve months. In CoreLogic's most recent Home Price Index Report, they revealed that national home prices have increased by 6.7% year-over-year.
CoreLogic broke down appreciation even further into four price ranges, giving us a more detailed view than if we had simply looked at the year-over-year increases in national median home price.
The chart below shows the four price ranges from the report, as well as each one's year-over-year growth from February 2017 to February 2018 (the latest data available).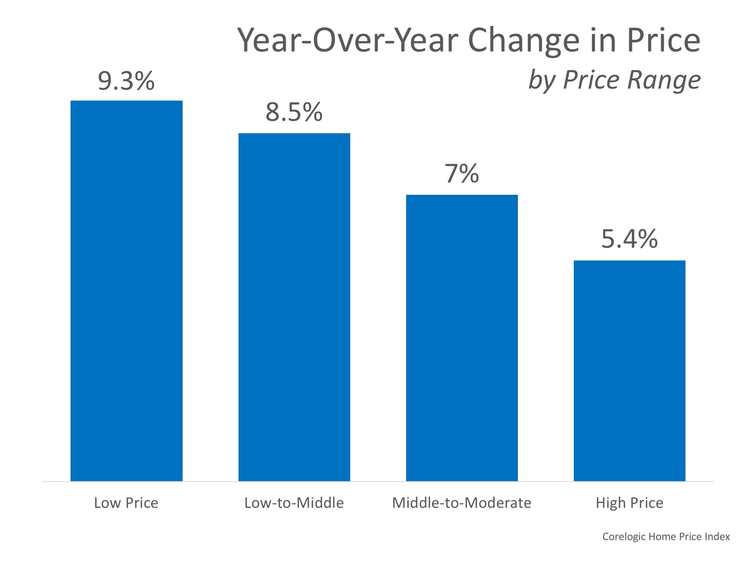 It is important to pay attention to how prices are changing in your local market. The location of your home is not the only factor that determines how much your home has appreciated over the course of the last year.
Lower-priced homes have appreciated at greater rates than homes at the upper ends of the spectrum due to demand from first-time home buyers and baby boomers looking to downsize.
Bottom Line
If you are planning to list your home for sale in today's market, let's get together to go over exactly what's going on in your area and your price range.
Thinking About Selling Your Prosper Home?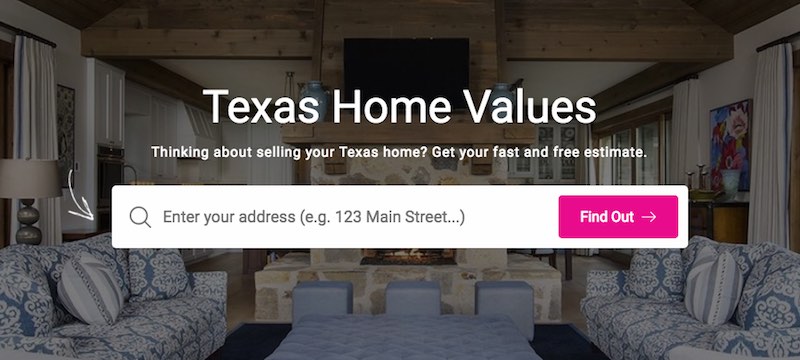 We are experts at selling homes in Prosper Texas. Our home selling system is second to none. Our results at selling Prosper homes will help us soon become the best Prosper agents in town.