How a Cooling Housing Market is Helping Buyers Right Now
Posted by Brent Wells on Thursday, November 3, 2022 at 2:04:28 PM
By Brent Wells / November 3, 2022
Comment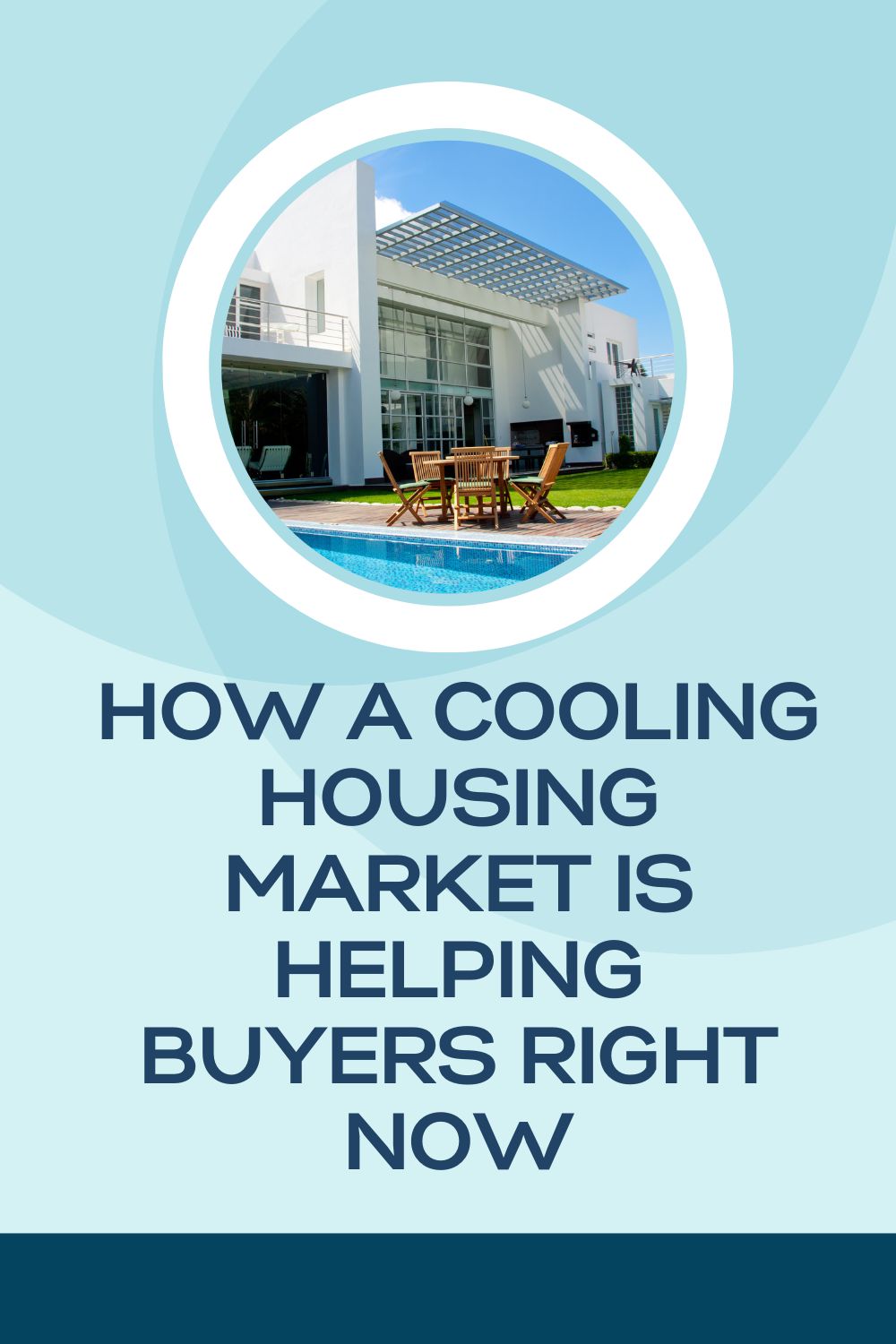 It has not been since the month of March 2021 that the average home sold just below the listing price. Real estate market data shows that home prices have fallen slightly by 6% on average since June. The real estate market is cooling down slightly and giving buyers a little bit more bargaining power in home purchases currently.
Here are some ways the housing market is looking favorable for buyers
Less competition
Over the last few years, we saw competition amongst homebuyers like never before. It was not uncommon for homes in the most desirable housing markets to have multiple offers for purchase in the double digits. But as mortgage interest rates continue to increase the number of interested buyers is beginning to slow down. This coupled with a rise in housing inventory is also helping the competition to not be so aggressive.
There has also been a significant drop in investment real estate purchases. The main focus of a real estate investor is to purchase real estate to make a profit. As interest rates climb the profit capabilities become smaller. Because of those investors have focused their interest elsewhere while interest rates are on the rise.
Homes are selling at a slower pace
At the peak of the real estate buying frenzy over the last few years homes were selling within hours of being listed available on the MLS. Since then homes are selling at a slower pace than they were. While they are still selling at what is considered a good pace buyers do not need to feel hurried to make a decision as soon as they walk through the home. In June the typical home was on the market for just 17 days. This number increased in August to 26 days. This is helping sellers to be more reasonable in their offer acceptance.
Contingencies are back on the table
When there were several different buyers fighting to win acceptance on their offer from a home seller buyers were doing anything they could to make their offer look the best. One of the most notable ways buyers were doing this was to waive contingencies like appraisals and inspections to help the homes sell at a record pace.
With a slower pace and fewer offers sellers are now more willing to accept buying offers that include contingencies and more negotiation. It is becoming more of a balanced market. However, though contract negotiations are swinging back to a buyer's favor, buyers are still wise to remember that we are still in a seller's market where a seller has the upper
It is a much better time for sellers to purchase a home even though interest rates can be concerning. If you are financially stable and ready to purchase a home you can still benefit from today's market conditions.
For more information on purchasing a home in Prosper and surrounding areas please contact us anytime.
If you enjoyed this post, these might be helpful as well: