Evicting A Tenant
Posted by Brent Wells on Tuesday, August 16, 2022 at 7:52 AM
By Brent Wells / August 16, 2022
Comment
Evicting A Tenant
While some tenants may push you to the edge of reason, it's important to understand how the eviction process works before rushing to get that unruly tenant out. If you don't understand how to properly evict a difficult tenant in your state, you may end up being stuck with them.
Talk to Your Tenant

Once you become aware of a problem at the rental unit, start by talking with your tenant before jumping directly into the eviction process, especially if the tenant has had no history of issues beforehand. You'll also need to be sure the issue is something you can evict a tenant for in your state.
Landlords can evict tenants for different reasons depending on the state. In most states, any one of the following is a valid reason to evict a tenant:
• Violating the terms of a written lease/rental agreement
• Failure to pay rent when due
• Material health/safety violations
• Involvement in illegal activity on the rental property
• Domestic violence against another tenant
• Remaining in the rental unit after the lease term or agreed-upon rental period has expired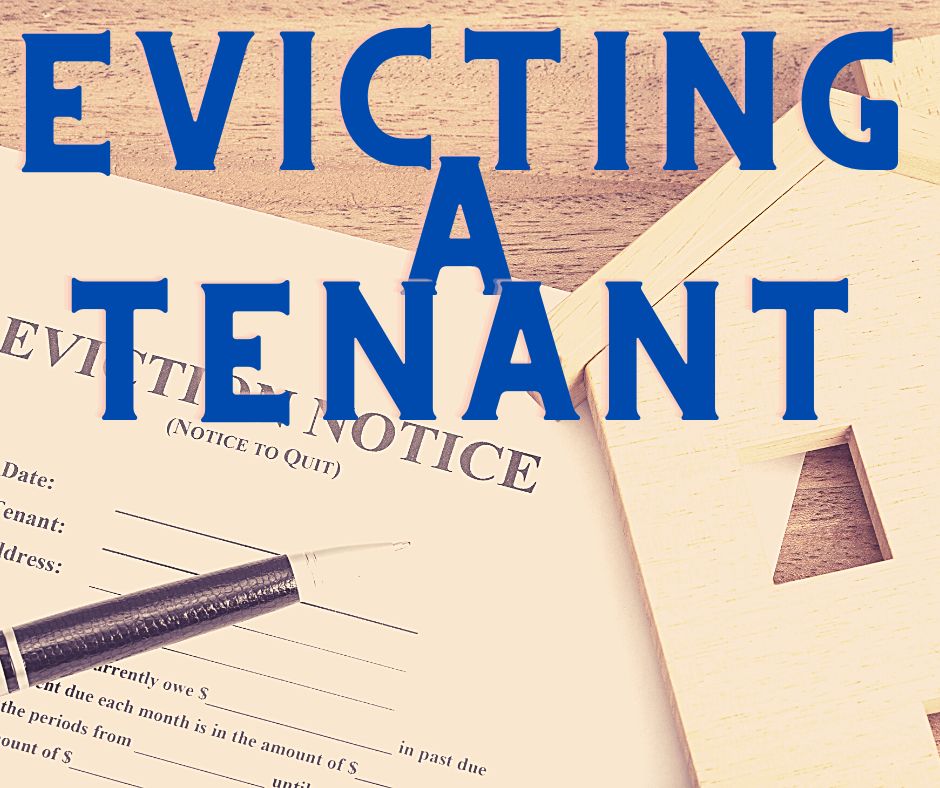 Evictions Cost Time and Money
The amount of time and notice a landlord gives tenants to correct an issue or move out varies from state to state and can depend on the reason for eviction and/or how long a tenant has lived in the rental unit.
Most landlords don't factor in the costs of eviction. There can be filing fees, jury fees, fees to issue the eviction order, etc. The filing fees alone could add up to hundreds of dollars. If you choose to hire an attorney, your expenses could be even higher. The court process may take several weeks to several months, and tenants may still be given additional time to move out even after an eviction order is issued, and it might be worth it to attempt to iron out the issues with your tenant instead of going through a lengthy and/or expensive eviction process.
For more information on investment properties in Prosper Texas please contact us at any time.
More About Investment Properties:
Top 9 Tenant Retention Ideas You Can Try For Multifamily Rental Properties
What to Know About Buying a Flipped House
What is the Best Investment for Americans?