Cottages of Celina - Highland Grand Opening
Posted by Brent Wells on Thursday, April 6, 2023 at 12:18:10 PM
By Brent Wells / April 6, 2023
Comment
If you spend anytime on our website you know we love Highland Homes. They always take care of our clients and build a solid and attractive home. Attending the Highland Homes Model Grand Opening at the Cottages of Celina in Celina was a fun experience. The event was well-organized, and the Highland Homes staff were friendly as always. It was great to hang out with Amy, Sanju and Eric and hear all about this new Celina neighborhood. The model home itself was an amazing use of space, showcasing the latest trends and amenities that are popular in our area.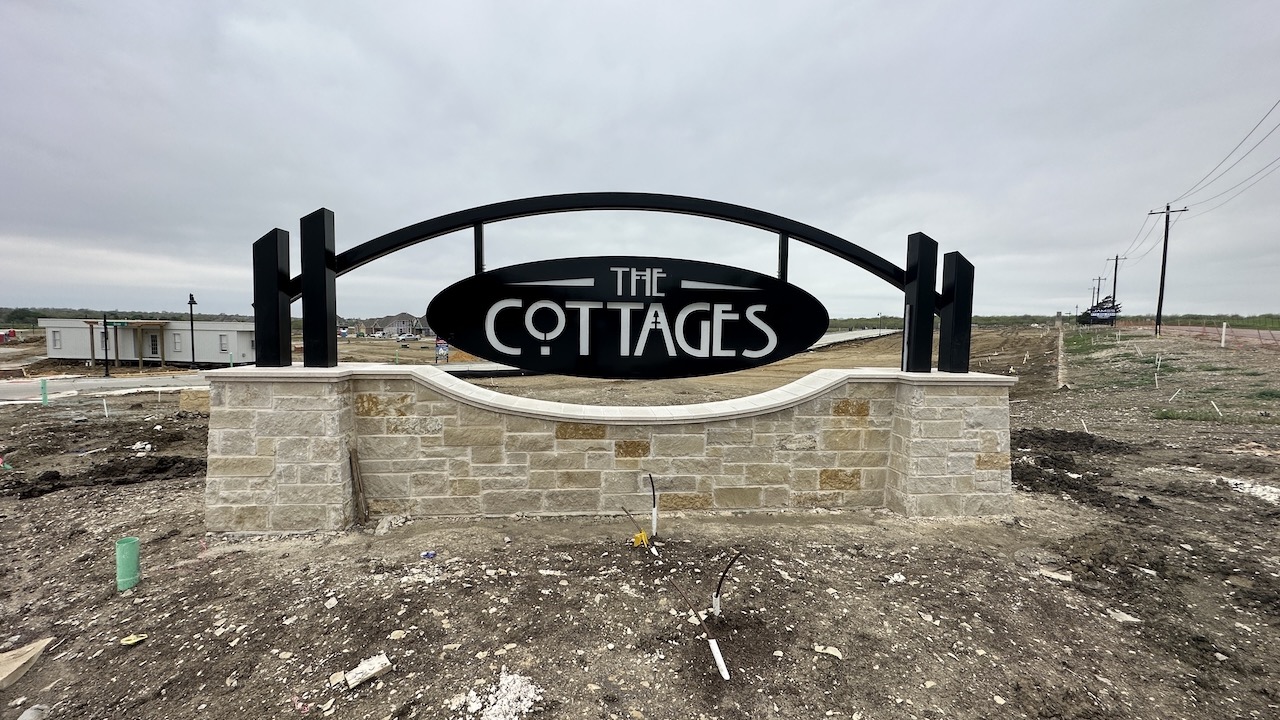 The Neighborhood
Highland's Website describes this neighborhood as follows:
Celina's newest community with incredibly convenient access to Prosper and historic Downtown Celina, the Cottages of Celina, is a 50-acre neighborhood that is offering affordable charm.
We can't wait to see a few homes built and the grass and trees growing. It will have a great location and an affordable price point.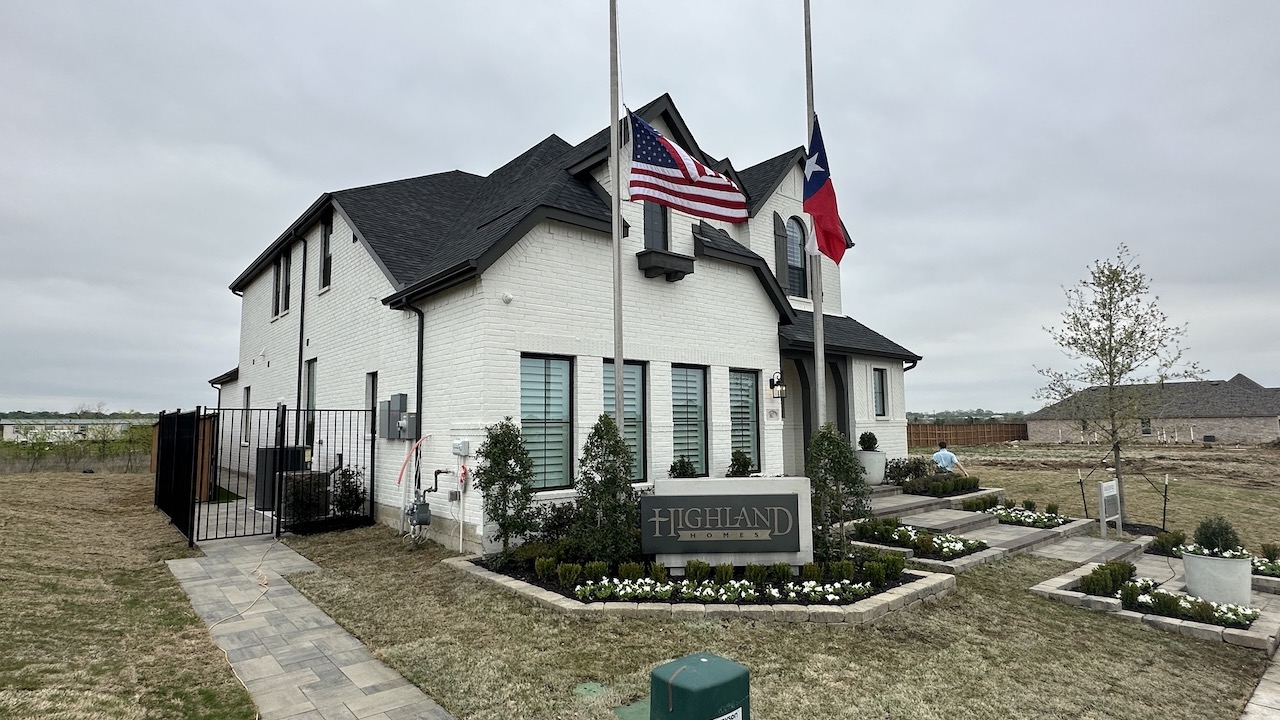 The Model Home
So all the floorplans are named after expensive cars. The model is named 'The McLaren'. The details of the model home are:
Base Price: $489,990
Bedrooms: 4-5
Bathrooms: 3-4
Garage: 2
Square Feet: 2,486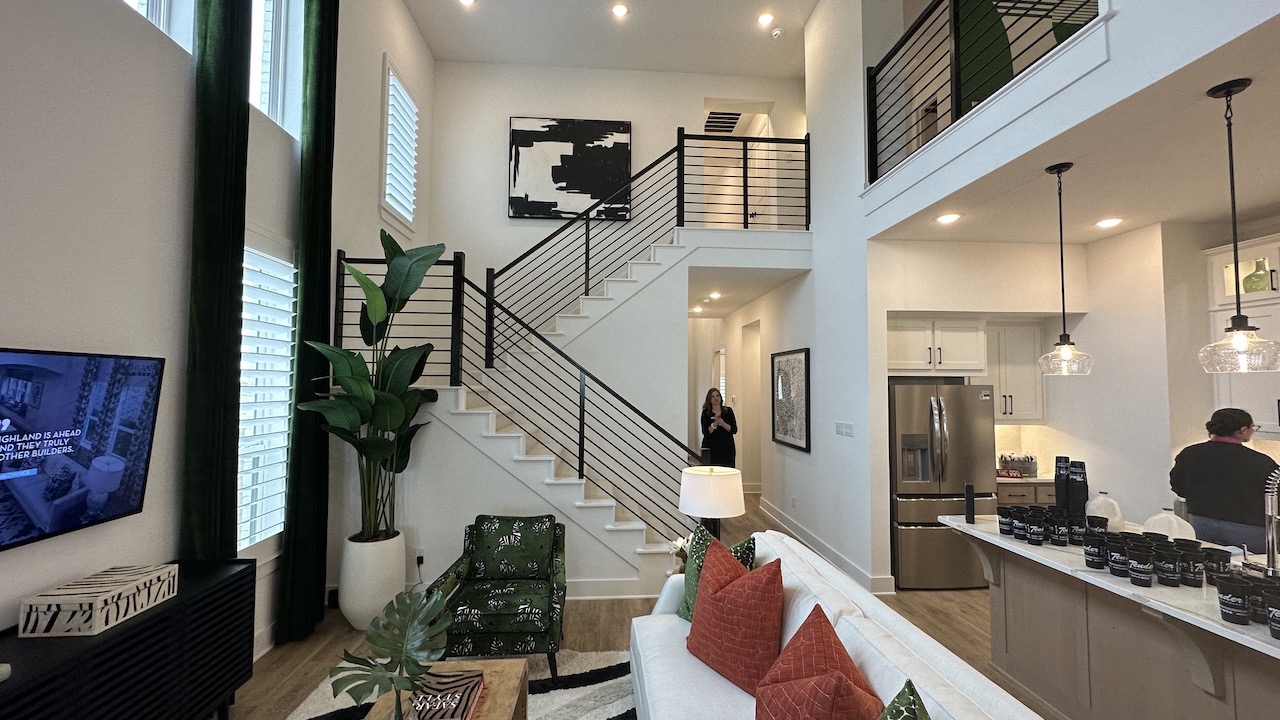 Amy Jones (Sr. VP of Sales)
During the grand opening event, we had the opportunity to explore the model home, ask questions, and learn more about the Cottages of Celina. Amy Jones (Senior Vice President of Sales at Highland Homes) spoke to all the agents and pointed out the unique features and design elements that make the model home stand out. Its always great hearing Amy speak!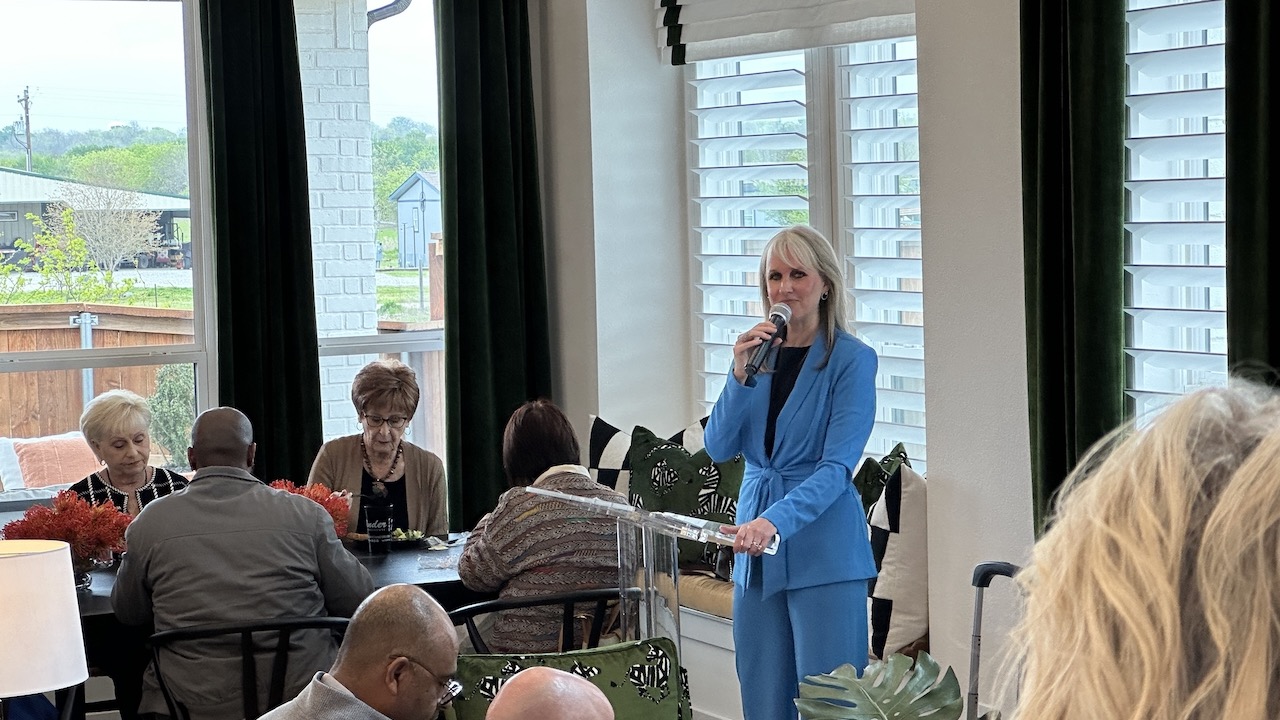 While Amy was speaking we all enjoyed amazng BBQ from Tender Smokehouse. Highland always makes sure that real estate agents never leave hungry and Tender Smokehouse BBQ is amazing!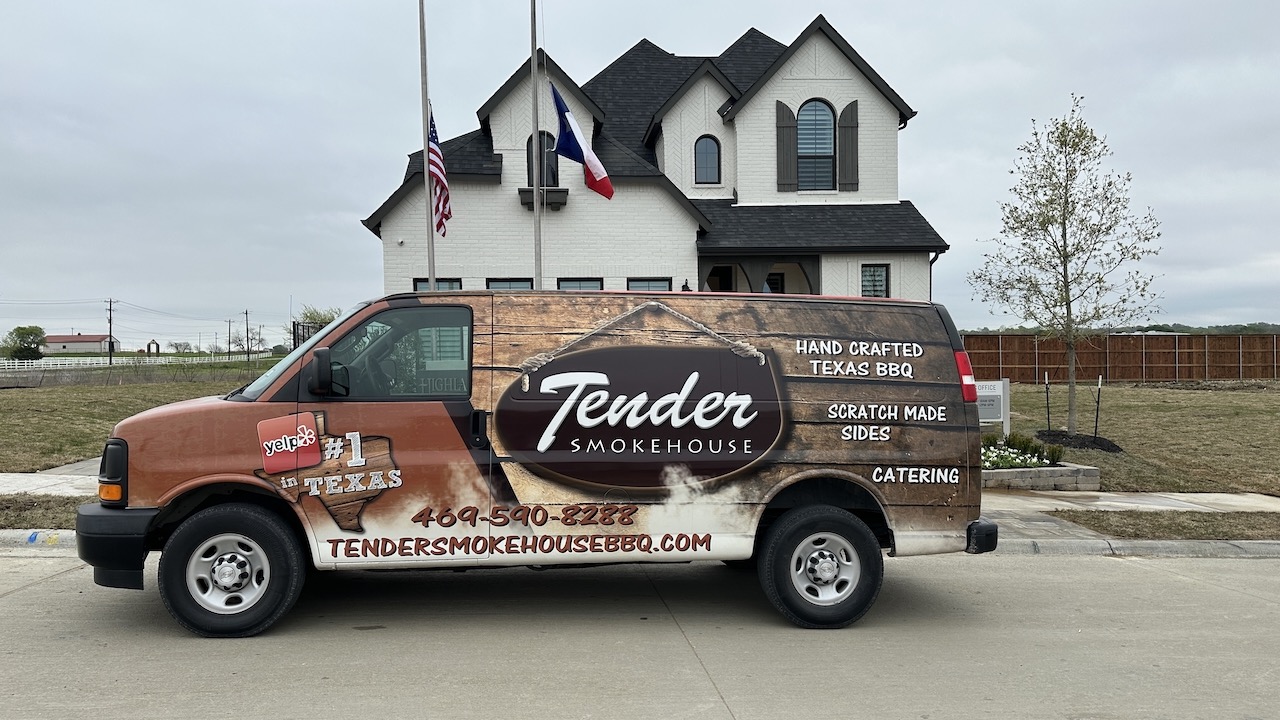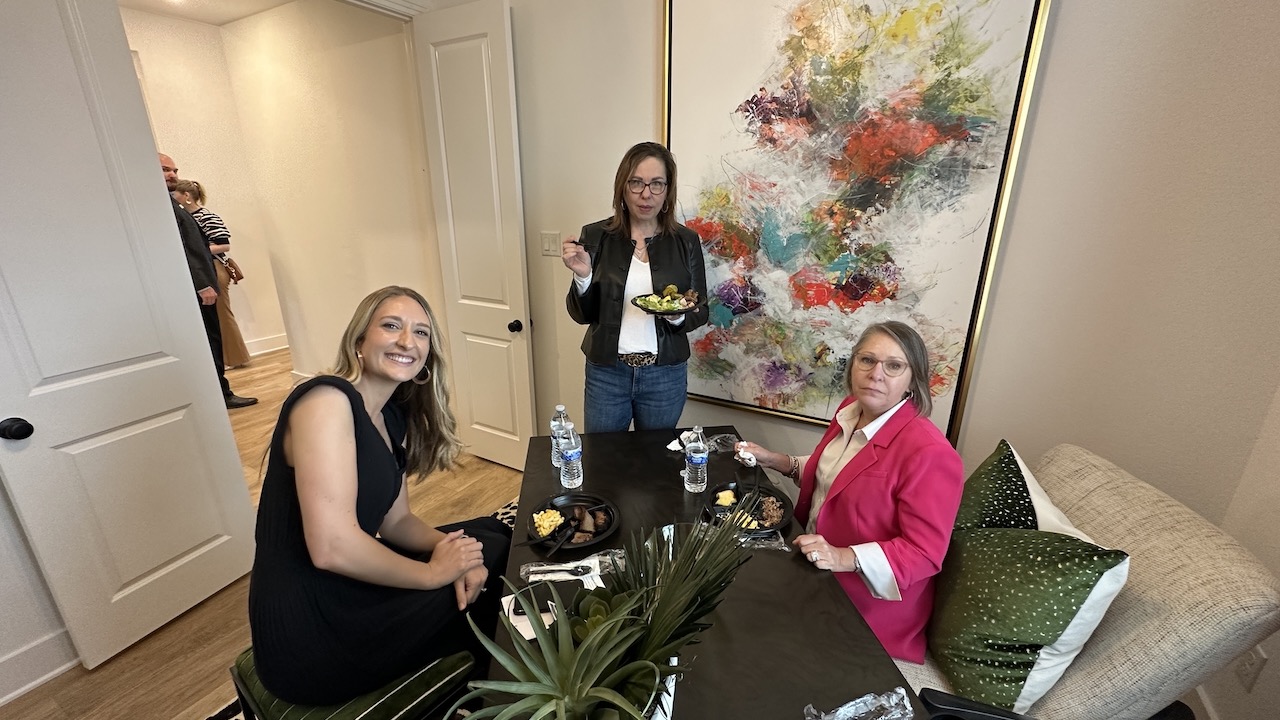 Overall, attending the Highland Homes Model Grand Opening was a fantastic experience that left me impressed and inspired. The quality of the homes and the attention to detail in their design make it clear that Highland Homes is still worthy of our best builder award.
The grand opening event was a great opportunity to learn more about the Cottages of Celina community and connect with other like-minded individuals who share a passion for quality homes and beautiful design.