Can Your Prosper Tx Real Estate Agent Answer These Important Questions?
Posted by Brent Wells on Thursday, June 1, 2017 at 9:17 AM
By Brent Wells / June 1, 2017
Comment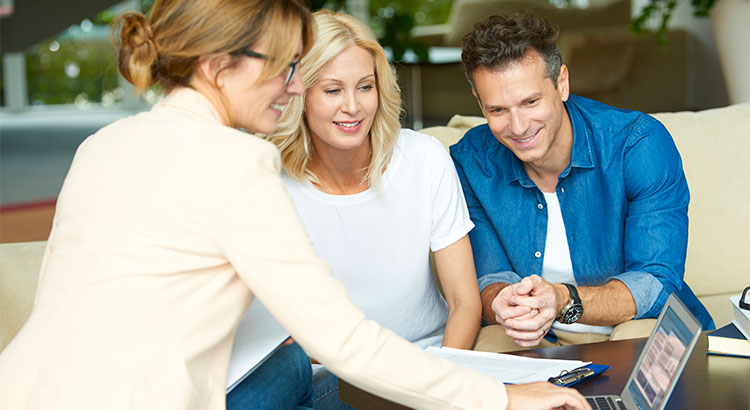 Whether you are selling or buying a home in Prosper Tx, the real estate agent you hire is critical to guaranteeing your family makes the right decision. Most Prosper agents can walk you through the process and explain the industry 'lingo,' but you should expect so much more than that.
The housing crisis made everyone aware that truly understanding the real estate market is more complicated than it seems. Today, there are many questions your real estate agent must be able to answer to ensure your family is making the right decision. Here are just a few:
What impact does the movement in mortgage interest rates have on buyer demand?
With home prices increasing rapidly, are we headed toward another housing bubble?
Do you need a 20% down payment to purchase a home?
Why can't we list at a higher price and drop it later if necessary?
When you are interviewing an agent to represent your family in your next real estate transaction, make sure they can intelligently answer all your questions, while simply and effectively explaining what is happening in the current Prosper housing market.
Good information is vital when buying or selling a home in Prosper Tx. So here are the answers to the above questions:
1. "Despite some regional disparities, title agents and real estate professionals do not expect increasing mortgage rates to have a significant impact on the housing market this spring. Continued good economic news, increasing Millennial demand and confidence that buyers will remain in the market even if rates exceed 5 percent bode well for 2017 real estate. -Mark Fleming (Chief Economist for First American)
2. A housing bubble is a run-up in housing prices fueled by demand, speculation and exuberance, with a sudden decreases or stagnates at the same time supply increases, resulting in a sharp drop in prices — and the bubble bursts. Prosper and North Texas are definitely seeing that, but not at the levels that would constitute a sharp drop. More like a softening of demand. So we are probably safe for now.
3. You do not need 20% down to purchase a home. There are home loan programs for people with good credit and income at 3.5%, 5% or sometimes even lower.
4. Listing at a higher price and then dropping your price over time ruins your listing "sweet spot". The first four weeks when a listing is on the market is the prime activity point. As price reductions occur, human nature is to wonder "what is wrong" with the home. Buyers tend to negotiate more aggressively for reduced purchase prices. It is far better to price your home at or slightly below market value and generate a large amount of interest in the property that potentially results in multiple offers. These will drive the sales price much higher than the less desireable over pricing method.
One final thought. Many agents engage in an unscrupulous practice of "buying the listing". The agent will promise a substantially higher sales price than any other agent. They know the price is ridiculous and are planning on many price reductions in the first week, but they also know once you sign the listing agreement they have won. These agents are failing in their duties to you the seller as a REALTOR. So always use common sense when selecting your Prosper agent or just give us a call...