Burn Some Calories at the North Texas Turkey Trot
Posted by Brent Wells on Thursday, November 17, 2022 at 9:53:28 PM
By Brent Wells / November 17, 2022
Comment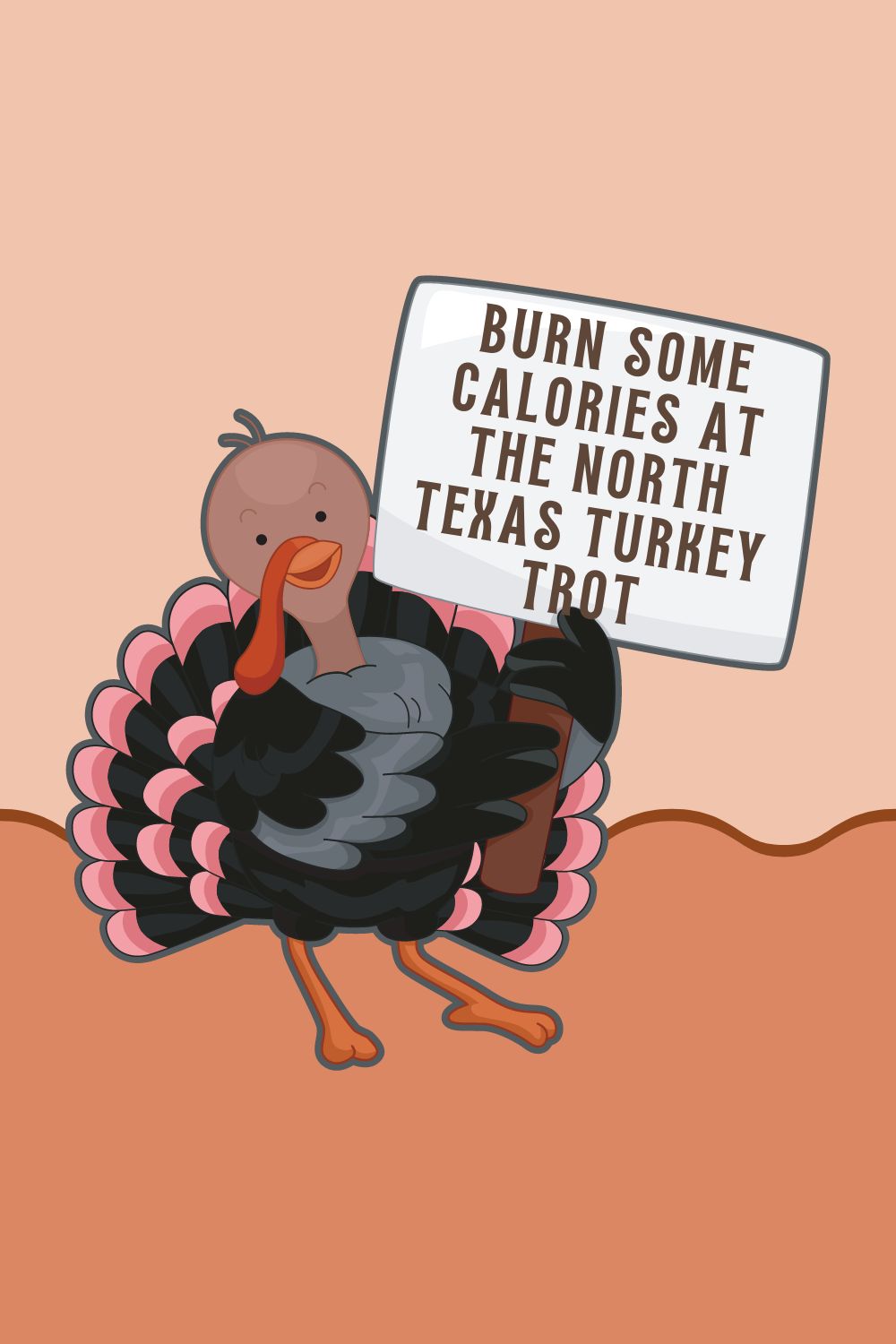 What better way to stay active and healthy as we are in the middle of the holiday season (which means eating tons of great food) than to get out and participate in a turkey trot?
Just outside of the town of Prosper Texas, in the town of Frisco Texas, is the North Texas Turkey Trot. Read on to learn more information about this fun Thanksgiving day race that you can bring the whole family to.
There will be three different races a virtual miracle mile 1-mile fun run, a 5K run, and a 10k run. Each run has two different starting times one at 8:15 AM central standard time and one at 10 AM central standard time. November 17 was the last day to get the early bird prices.
The miracle mile 1-mile fun run
The cost before November 17 was $25 the cost is now $30 per entry.
The 5K run
The early bird cost was $40. The cost for entry per participant is now $45 and you can sign up until all spots are full.
The 10 K
The discounted pricing was $47.50 the current pricing is now $52.50 per entry.
This race will benefit the Miracle League of Frisco
This is not just a fun time to get out with the family and stay active to help you stay healthy during a time of enjoying great food it is also a race with a good cause. The miracle league of Frisco is a sports organization centered around special needs children from the ages of five through 22. Sports offered through the miracle league include baseball, soccer, bowling, football, cheerleading, basketball, and track. Children with special needs of all different levels that live anywhere in North Texas are able to come to the miracle league program in Frisco.
Location
The race will begin at 6101 Frisco Square Blvd. in Frisco Texas. For complete course maps of each race, you can check out the turkey trot main race page.
Race packet pick-up information
You can pick up a race packet at Scheels – The Colony located at 4450 Destination Dr. in The Colony Texas you can pick up a packet on Saturday, November 19 from 10 AM to 7 PM. You can also pick up a packet on Tuesday the 22nd or Wednesday the 23rd from 10 AM to 8 PM on Tuesday and 10 AM to 5 PM on Wednesday.
For more information on living in Prosper Texas including Prosper Texas real estate please contact us anytime.