Building an Our Country Homes at The Montclair in Prosper Tx
Posted by Brent Wells on Saturday, December 10, 2022 at 8:25:08 AM
By Brent Wells / December 10, 2022
Comment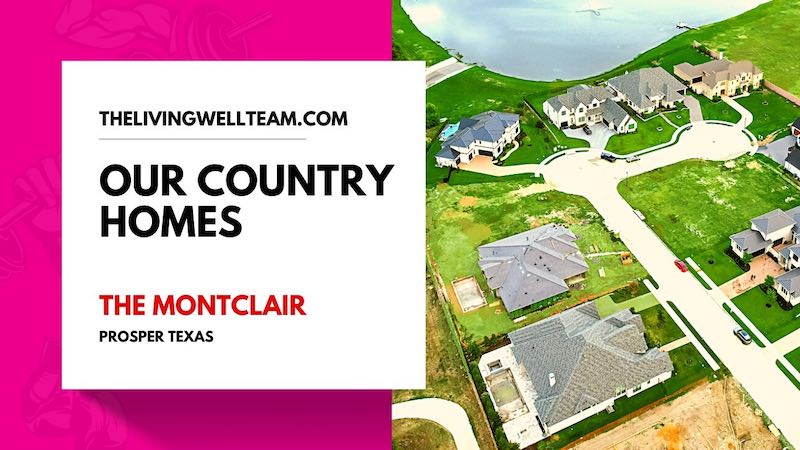 How does a true custom home in one of Prospers most exclusive gated communities sound to you? Does it peak your interest? Well be sure to book mark this page and check back often. We are documenting our clients experience building with Our Country Homes. Please feel free to reach out to our amazing new construction certified real estate agents with any questions or if you are ready to build your very own Our Country Home.
INDEX TO THIS PAGE:
Prosper Texas
Prosper Texas is where this amazing gated neighborhood sits. If you haven't heard about Prosper Texas, then let me introduce you. We have a dedicated page all about Prosper and the beautiful homes that are for sale in this highly sought after neighborhood. You just might have found the place you want to call home.
The Montclair
The Montclair is a intimate gated neighborhood sitting just off Preston road in Prosper Texas. There are some stunning homes within the walls of this luxury Prosper Tx neighborhood. We have had the pleasure of helping many clients, buy, build and sell homes in this limited inventory neighborhood.
Our Country Homes
We have built quite a few homes for our clients with Our Country Homes. They are a true custom home builder with a streamlined production home process. Our experience with them has been good, but you must have a solid, involved and knowledgeable REALTOR® to avoid pitfalls along the way. You can read more about them on our Our Country Homes page.
The Floor-plan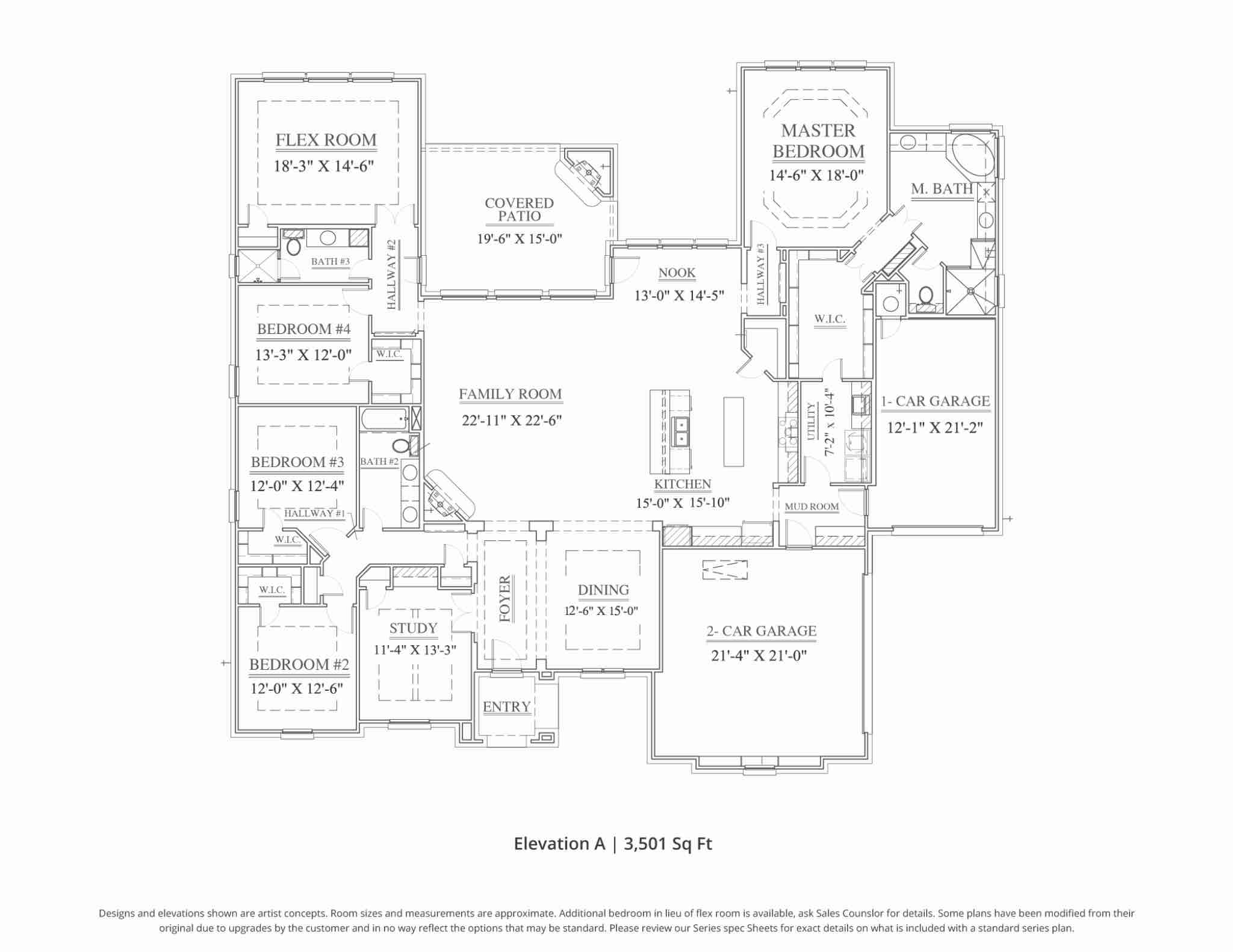 When you decide to build with a new construction home with Our Country Homes you have two ways of designing your new home. You can start with a blank sheet of paper or you can select one of their plans and begin modifing it. You could of course just build a standard plan, but you are not taking advantage of all the selections that make this a true custom home.
Our clients made some modifications to the floor-plan, but the general layout is from the Carlyle. The front Study is their Flex Room, and they made bedroom 4 the Office and the flex room on the original plan became bedroom 4. They also extended the patio to include the entire area under the roofline in back and added a fireplace and outdoor kitchen. They've also installed a massive custom pool, and there's a ton of custom upgrades they've made throughout to help match the mediterranean look they wanted (ie Pella Doors, custom black frames windows, upgraded pavers for the driveway and front walkway, etc).
The Construction Videos
NEW CONSTRUCTION EXPERTS

The REALTOR®s at The LivingWell Team are experts at representing you when building a new construction home. Our agents are trained in an exclusive 12 week course in new construction homes. No other agents in DFW receive this exclusive training. The videos below are used to document the progress of our clients homes during the build process. We also stop by and visit with the sales associates to ensure everything is on track. If you would like this level of representation just reach out to our amazing agents.
Our Country Homes Construction Videos
The Agent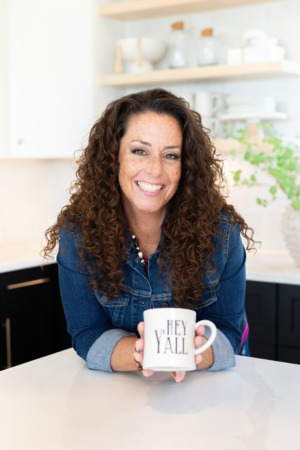 Nicole Roane is the new construction agent that helped our clients build this home in The Montclair. Nicole has built many homes for our clients and is also an expert listing agent.
Nicole continuously exceeds expectations and provides amazing service and knowledge to her clients. Here is just one recent review from one of her happy clients...
Nicole absolutely loves talking all things real estate, but she especially loves talking about building dream homes. If you have questions, concerns or just want to bounce some ideas around, give her a call there is no obligation or expectation.