Building A Highland Home In Light Farms | Insulation
Posted by Brent Wells on Saturday, June 9, 2018 at 6:12 AM
By Brent Wells / June 9, 2018
Comment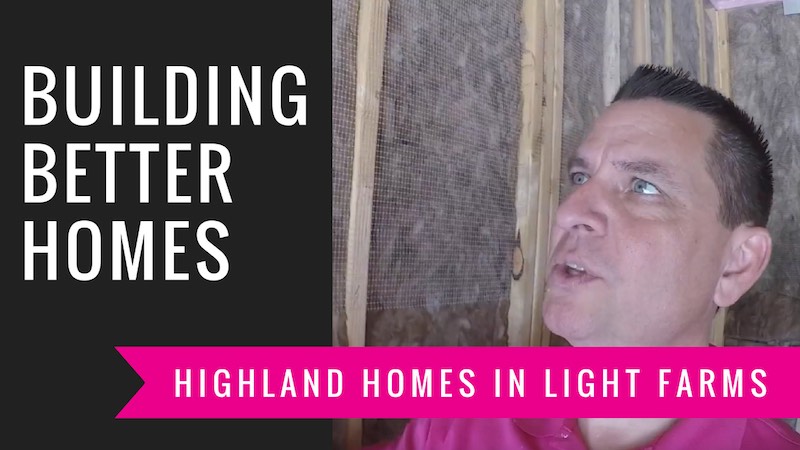 Youtube Video: Building A Highland Home In Light Farms - Insulation

The insulation is all in, the walls, ceiling, and so forth. This means the mechanical roughout is finished and has passed inspection with the city of Prosper. One of the most noticable aspects of insulation is how quiet the build job gets. Insulation makes a huge difference.
My clients opted to have the builder install insulation in the garage walls and attic with plywood flooring in the attic for a great storage area.
Next up: Drywall
---
Let's get started on your home.