Building A Highland Home in Light Farms - Framing Delay | The LivingWell Team
Posted by Brent Wells on Saturday, May 5, 2018 at 2:41 PM
By Brent Wells / May 5, 2018
Comment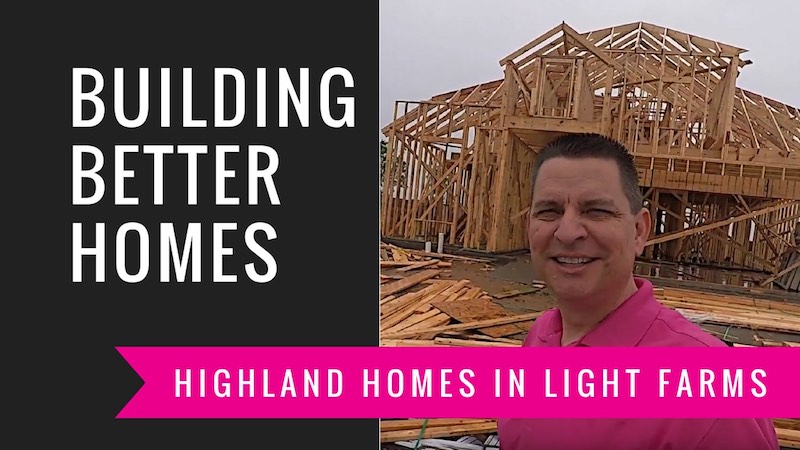 Youtube Video: Building A Highland Home in Light Farms | Framing Delay
Normally we only need 3-5 days to frame a house, but with all the rain we have been hit with a delay. The water on the wood is not a big deal, they will make sure it drys out before they continue.
Soon we will see the roof, windows and doors put on and then we will be sealed from the elements. This is my first video in our new hot pink LivingWell Properties shirts, what do you think?
---
Let's get started on your home.