Building A Highland Home in Light Farms | Drywall Floating
Posted by Brent Wells on Tuesday, June 26, 2018 at 3:32 PM
By Brent Wells / June 26, 2018
Comment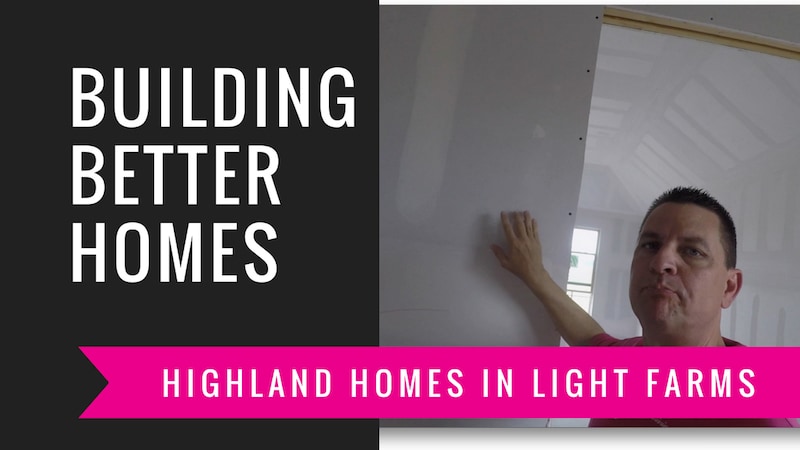 Youtube Video: Building A Highland Home - Drywall Floating
Location: Light Farm Celina Tx
Builder: Highland Homes
Date: 2018-06-26
Status: Drywall Floating
The drywall is almost completely installed and floated. Floating is the process of filling in the seams between the panels of drywall and making it one smooth paintable surface.
We usually see "knock down" texture added to drywall in this part of Texas. The style of texturing drywall varies with location all over North America.
---
Thinking of building a home?
We love sharing our expertise about building a new "forever" home with folks just like you. We are certified new home construction experts and have the knowledge and track record to prove it. Please reach out to us and let's chat, we love to answer question!