Building A Darling Home - Trenching
Posted by Brent Wells on Monday, January 22, 2018 at 12:39 PM
By Brent Wells / January 22, 2018
Comment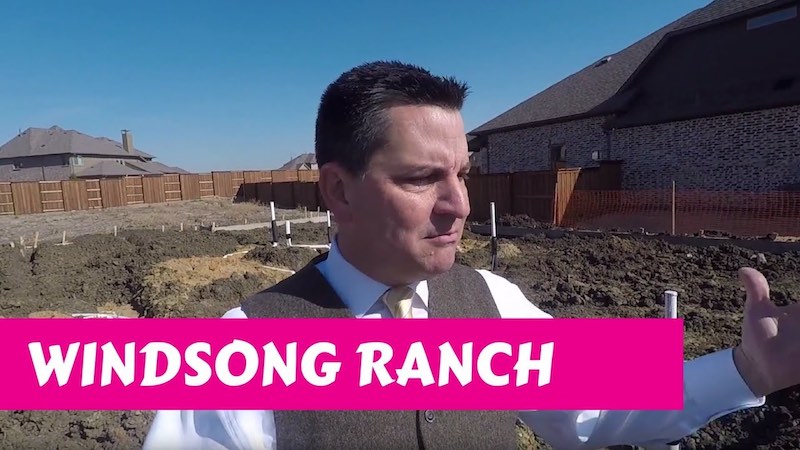 Youtube Video: Building A Darling Home - Trenching
Location: Windsong Ranch Prosper Tx
Builder: Darling Homes
Date: 2018-03-24
Status: Trenching
The sewer pipes are in and so are the water pipes. They are buried in the ground and wrapped in insulation. Its pretty windy on the job site. The sewer line is the angled pipe that is connected to the city sewer system.
The wooden boards are what holds the cement in place when its poured. All the purple paint you see on the white pipes are a 2 part glue they use on PVC pipes.
---
Thinking of building a home?
We love sharing our expertise about building a new "forever" home with folks just like you. We are certified new home construction experts and have the knowledge and track record to prove it. Please reach out to us and let's chat, we love to answer question!