Building A Darling Home - Starting To Frame
Posted by Brent Wells on Tuesday, February 13, 2018 at 4:39 PM
By Brent Wells / February 13, 2018
Comment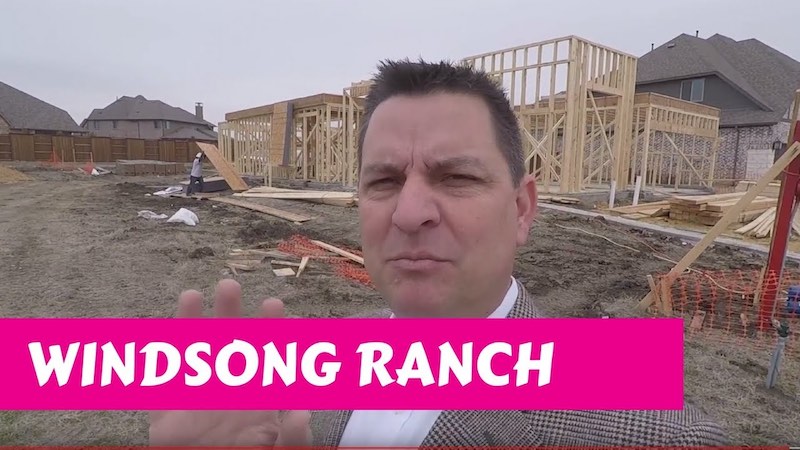 Youtube Video: Building A Darling Home - Starting To Frame
Location: Windsong Ranch Prosper Tx
Builder: Darling Homes
Date: 2018-03-24
Status: Starting To Frame The Home
The cement foundation has been pouring and they have dropped all the wood for the home on the build site. There is a temporary sidewalk poured, but it will be removed after initial construction.
They have framed the first floor and begun moving in the decking for the second floor and should start framing it soon.
The setback from the street looks really good and the backyard will be huge.
---
Thinking of building a home?
We love sharing our expertise about building a new "forever" home with folks just like you. We are certified new home construction experts and have the knowledge and track record to prove it. Please reach out to us and let's chat, we love to answer question!