Building A Darling Home - Roof, Windows, Siding
Posted by Brent Wells on Monday, February 26, 2018 at 5:20 PM
By Brent Wells / February 26, 2018
Comment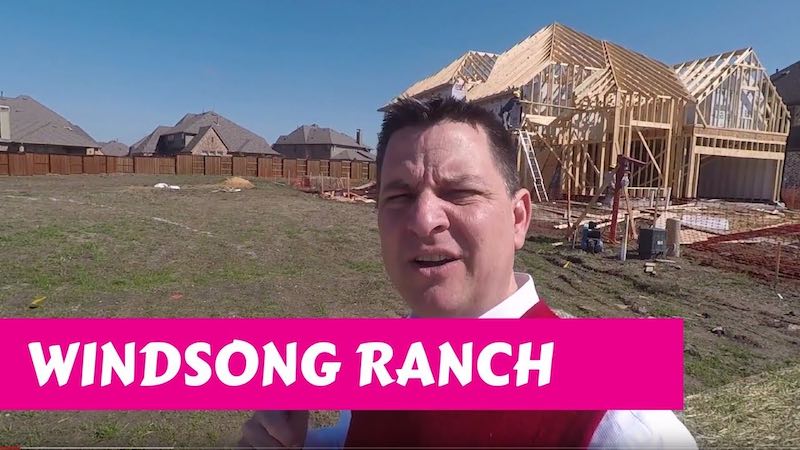 Youtube Video: Building A Darling Home - Roof, Windows, Siding
Location: Windsong Ranch Prosper Tx
Builder: Darling Homes
Date: 2018-03-24
Status: Roof, Windows, Siding
They are finishing up the framing of the home and they are adding the polimer siding or thermosheath. They have also added the plywood where masonry will go.
They will have the windows in soon and the roof on before we know it. We have had a ton of rain recently, so once we get the roof, windows, siding on the home will then be sealed from the weather.
---
Thinking of building a home?
We love sharing our expertise about building a new "forever" home with folks just like you. We are certified new home construction experts and have the knowledge and track record to prove it. Please reach out to us and let's chat, we love to answer question!