Building A Darling Home - Pre-Dry Wall Again Part 2
Posted by Brent Wells on Tuesday, March 13, 2018 at 10:15 AM
By Brent Wells / March 13, 2018
Comment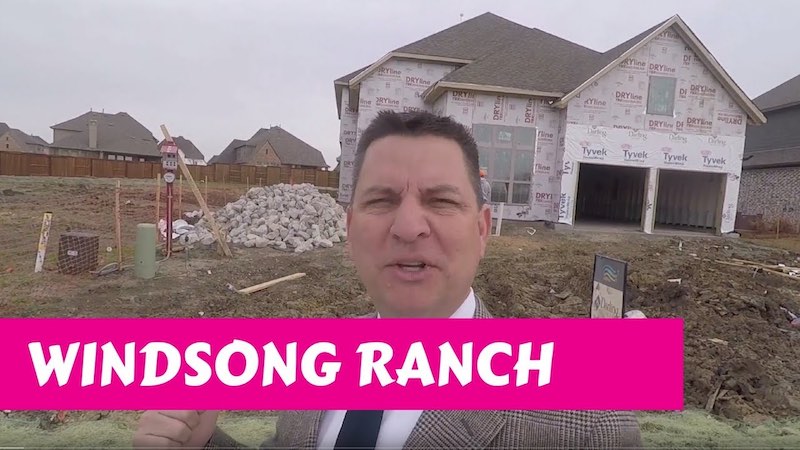 Youtube Video: Building A Darling Home - Pre-Dry Wall Again Part 2
Location: Windsong Ranch Prosper Tx
Builder: Darling Homes
Date: 2018-03-13
Status: Pre-Drywall Part 2
They have really started sealing the home useing foam tape, expanding foam and sealed boxes. Even the pipes are sealed in foam wrappings. We really don't have extreme cold, but we do have very hot weather and thats the man use of our home insulation.
---
Thinking of building a home?
We love sharing our expertise about building a new "forever" home with folks just like you. We are certified new home construction experts and have the knowledge and track record to prove it. Please reach out to us and let's chat, we love to answer question!