Building A Darling Home - Pre-Concrete
Posted by Brent Wells on Monday, January 29, 2018 at 3:58 PM
By Brent Wells / January 29, 2018
Comment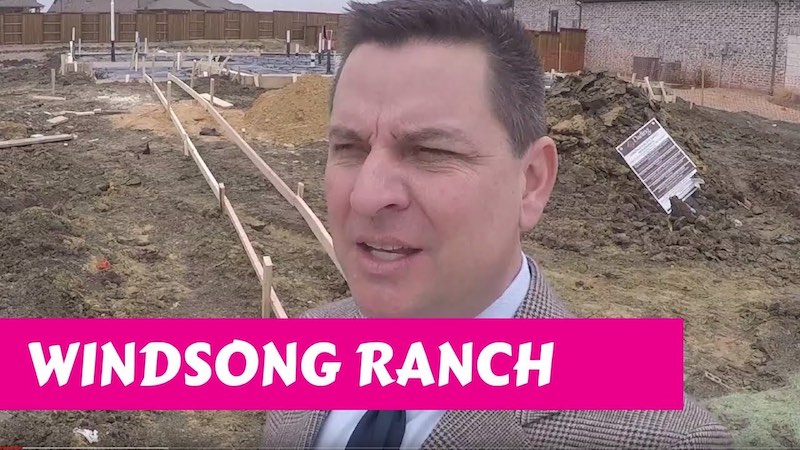 Youtube Video: Building A Darling Home - Pre Concrete
Location: Windsong Ranch Prosper Tx
Builder: Darling Homes
Date: 2018-01-29
Status: Pre Concrete
We are in the middle of the wind and rain, but needed to give you an update on your build job. The job site is prepped and ready for cement. The wooden forms are in place to hold the cement and all the pipes are wrapped in insulation. The moisture barrier is in place and ready to go as well...
---
Thinking of building a home?
We love sharing our expertise about building a new "forever" home with folks just like you. We are certified new home construction experts and have the knowledge and track record to prove it. Please reach out to us and let's chat, we love to answer question!