Building A Darling Home - Bricks & Stone
Posted by Brent Wells on Friday, March 30, 2018 at 5:00 PM
By Brent Wells / March 30, 2018
Comment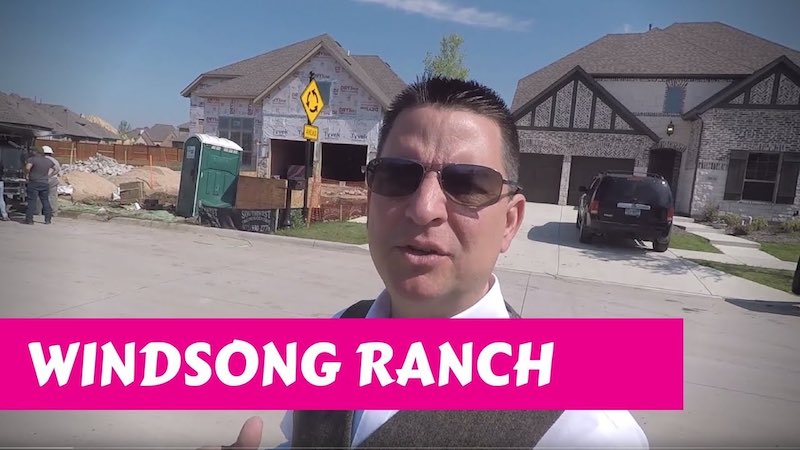 Youtube Video: Building A Darling Home - Bricks and Stone
Location: Windsong Ranch Prosper Tx
Builder: Darling Homes
Date: 2018-03-30
Status: Bricks and Stone
Today is masonry or bricking day. They will set the bricks and stone up to about waist height and then let that dry for 24 hours to allow the mortar to set. If they were to lay all the bricks at once they would be so heavy the mortar would squish out.
The insulation is in and looks good. Remember every exterior wall will be insulated from the outside air. They build homes today that are so tight its similar to an ice chest.
The drywall is delivered and soon should be installed.
---
Thinking of building a home?
We love sharing our expertise about building a new "forever" home with folks just like you. We are certified new home construction experts and have the knowledge and track record to prove it. Please reach out to us and let's chat, we love to answer question!