Building A Britton Home - Pre-Digging
Posted by Brent Wells on Tuesday, April 17, 2018 at 7:21 AM
By Brent Wells / April 17, 2018
Comment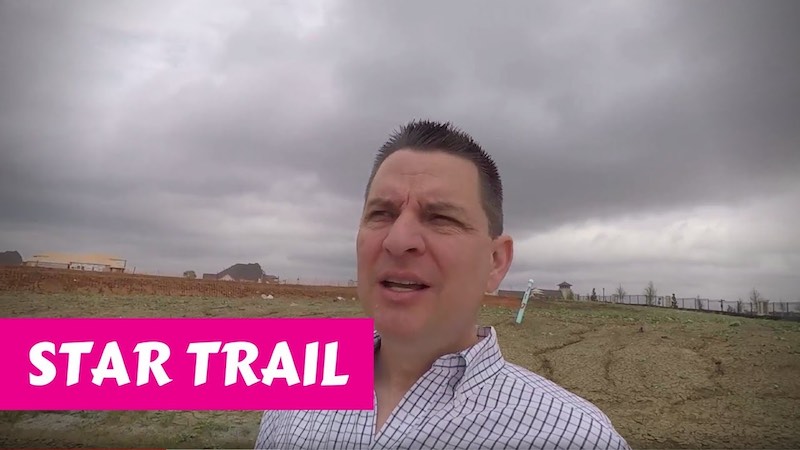 Youtube Video: Building A Britton Home In Star Trail - Pre-Digging
Location: Star Trail Prosper Tx
Builder: Britton Homes
Date: 2018-04-17
Status: Pre-Digging
It rained today and we have yet another thunderstorm coming in. I am shocked we have not started digging yet, but the weather has been rough. I am standing in a thunderstorm holding a metal pole, so thats fun...
We are super ready to start moving dirt, but man this has been a long time coming. Be patient and we will get dirt turned over pretty soon. This is our rainy season so its normal. We will work the foundation in between rain showers.
The neighborhood has moved forward quickly. So many homes are coming along and will be finished soon.
---
Thinking of building a home?
We love sharing our expertise about building a new "forever" home with folks just like you. We are certified new home construction experts and have the knowledge and track record to prove it. Please reach out to us and let's chat, we love to answer question!