Building A Britton Home - Permits Are In
Posted by Brent Wells on Tuesday, April 10, 2018 at 7:34 AM
By Brent Wells / April 10, 2018
Comment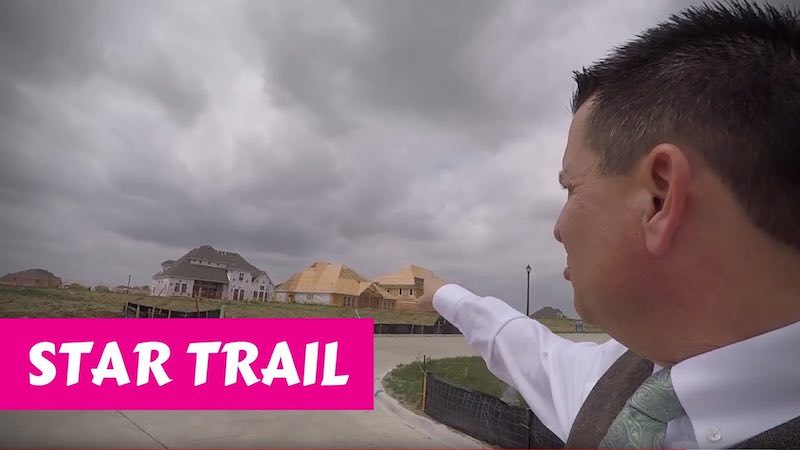 Youtube Video: Building A Britton Home In Star Trail - Permits Are In
Location: Star Trail Prosper Tx
Builder: Britton Homes
Date: 2018-04-10
Status: Permits Are In
I believe we will actually break ground this week if the rain lets up. I was speaking with Anita and Brody and they both felt we should be ready to go. Once they put in the form boards we will be ablet to visualize where the home will go.
I believe I have found the property line boundary and the yard size is awesome. The next steps is for trenching, benching, pipes, trash cans and son on...
---
Thinking of building a home?
We love sharing our expertise about building a new "forever" home with folks just like you. We are certified new home construction experts and have the knowledge and track record to prove it. Please reach out to us and let's chat, we love to answer question!