Building A Britton Home - Framing
Posted by Brent Wells on Saturday, May 12, 2018 at 3:32 PM
By Brent Wells / May 12, 2018
Comment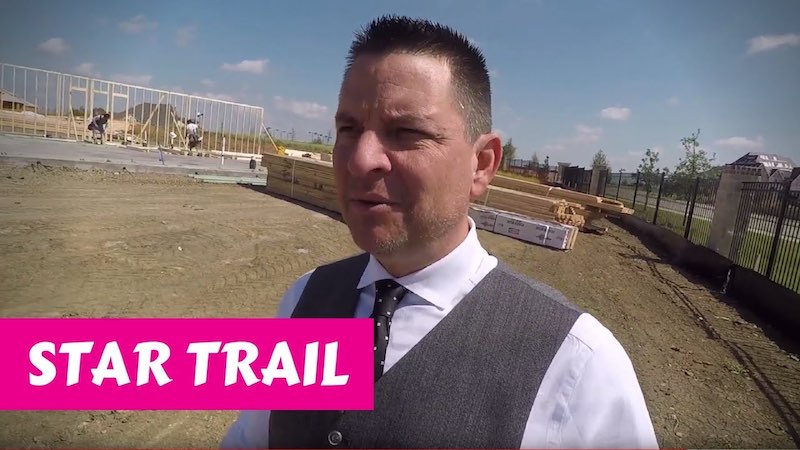 Youtube Video: Building A Britton Home In Star Trail - Framing
Location: Star Trail Prosper Tx
Builder: Britton Homes
Date: 2018-05-12
Status: Framing
Its build job Friday with no rain!!! Of course it is windy, but we have some exciting news. The framing has started and we have walls up. Check out the stacks of lumber that are used in the creation of your new home.
Gabe had asked me to check the depth of the backyard. I think they have not finished grading it yet, so it should be bigger than it appears. We have about 4 more days for the framing to be finished.
We are thrilled that the framing has started!!!
---
Thinking of building a home?
We love sharing our expertise about building a new "forever" home with folks just like you. We are certified new home construction experts and have the knowledge and track record to prove it. Please reach out to us and let's chat, we love to answer question!