Building A Britton Home - Digging In 2 Weeks
Posted by Brent Wells on Monday, March 19, 2018 at 12:01 PM
By Brent Wells / March 19, 2018
Comment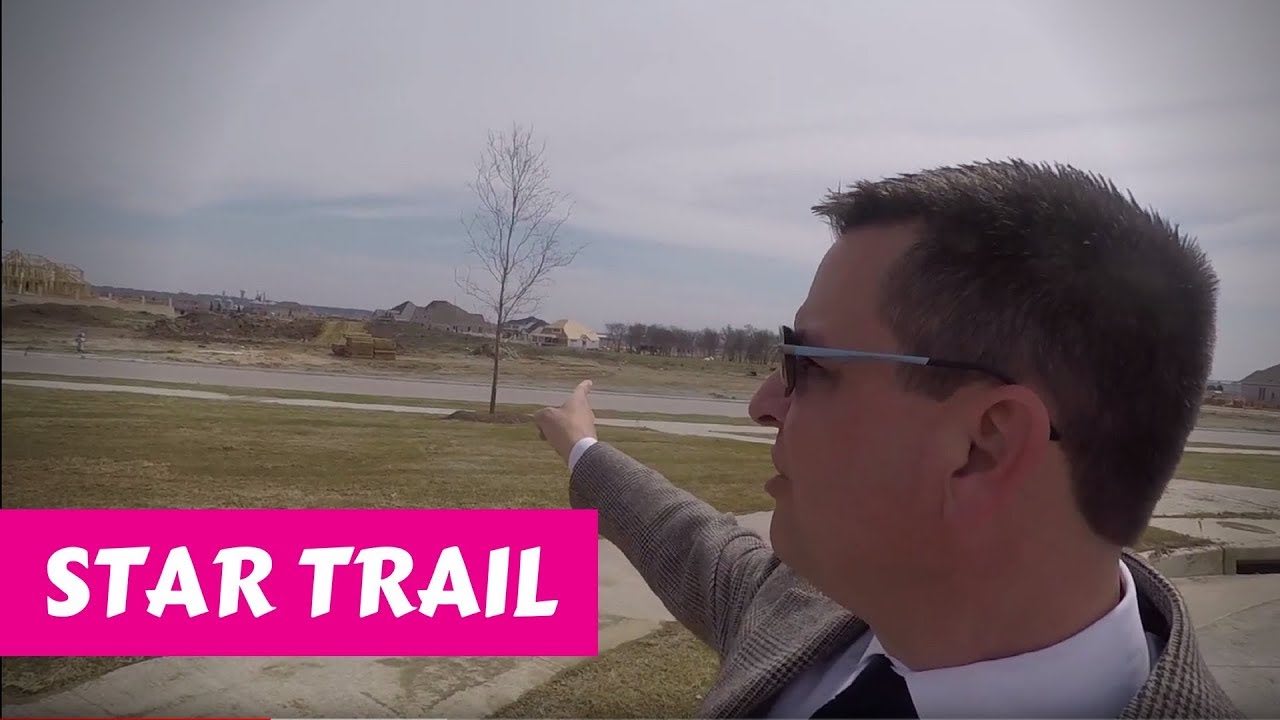 Youtube Video: Building A Britton Home - Digging In 2 Weeks
Location: Star Trail Prosper Tx
Builder: Britton Homes
Date: 2018-03-19
Status: Digging In 2 Weeks
Anita our sales person says we will be trenching in 2 weeks. The grass is growing on the build site, so we are officially in Spring. I know this has felt like forever to get going.
Once we start moving dirt, the home will feel like it is going up quickly. I heard about your price increase and we should see another 2 or 3 before we close. You are already making money on the home due to appreciation and price increases.
The pool and amenity center are almost done and I asked you to trust me. I was vision casting for you and describing how beautiful the neighborhood will be.
---
Thinking of building a home?
We love sharing our expertise about building a new "forever" home with folks just like you. We are certified new home construction experts and have the knowledge and track record to prove it. Please reach out to us and let's chat, we love to answer question!