Best Neighborhoods In Celina Tx
Posted by Brent Wells on Monday, April 20, 2020 at 7:41 AM
By Brent Wells / April 20, 2020
Comment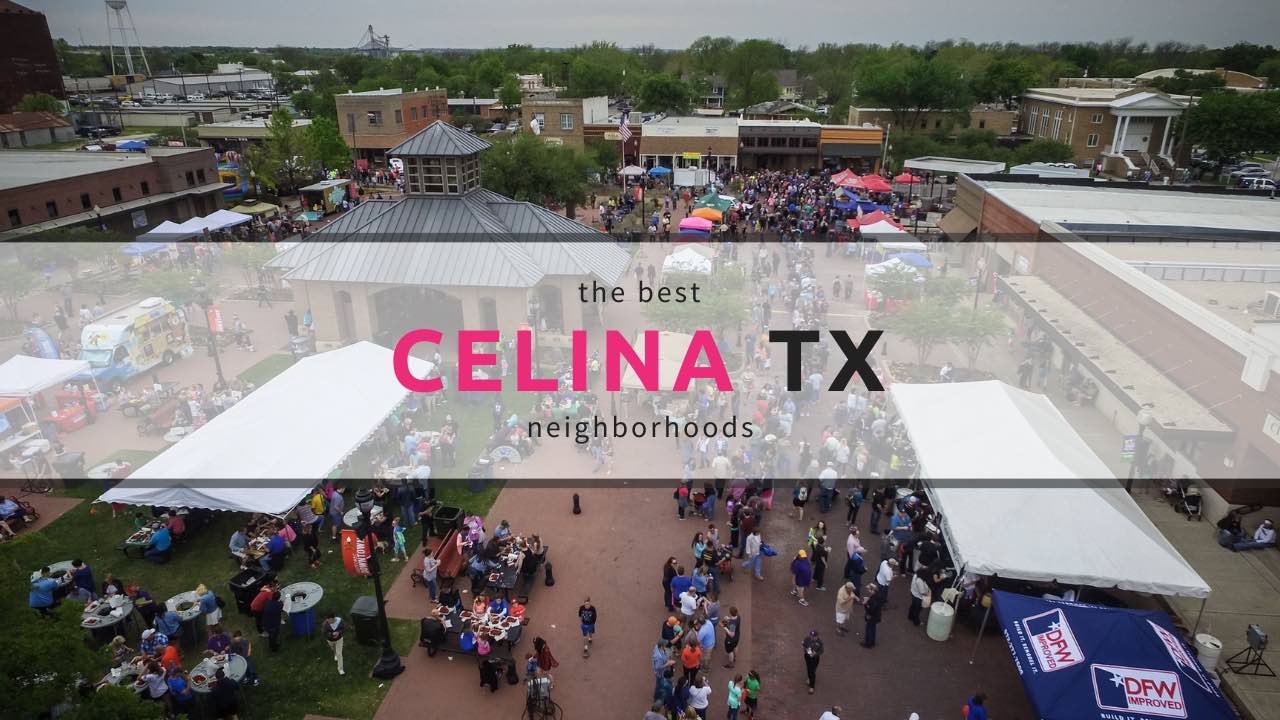 Celina Texas was established in 1879 and named by John T. Mulkey for his native town, Celina, Tennessee. A post office opened in 1881. A short time later, the town had a population of 150, a school, a Methodist church, and a cotton gin and gristmill, as well as several general stores.
The best Celina neighborhood list includes:
The neighborhoods on our list of best of Celina neighborhoods are in no particular order. Have fun reading this article and we'd love to hear your opinion at the end of the article in the comments section...
---
Morgan Lakes
Morgan Lakes is a hidden gem in Celina. The homes are stunning and the lots are large and peaceful. This is a very quiet and intimate neighborhood with around 500 residents. The lots are a minimum of 1 acre and many are over 2 acres. Homes average around $500k and vary greatly in size.
---
Mustang Lakes
Mustang Lakes lies on the border with Prosper and the children of Mustang Lakes attend the highly acclaimed Prosper ISD. If you are looking for a breath taking amenities center and pool, you found it! How about a pool, on an island in the middle of a fishing lake? You owe it to your self to check out Mustang Lakes and all the beautiful new construction homes it has to offer.
---
The Hills Of Lonestar
Do you want horses at your home? How about a minimum of 3 acres of land up to as much as you can afford? Well, the Hills Of Lonestar has that and more. Stunning executive homes, large acreage lots, hills and views for miles. This development is not for everyone, but if you have a desire for a country showplace, then call us for the info!
---
Twelve Oaks
Twelve Oaks has some seriously beautiful homes in Celina Tx. The neighborhood is intimate and the homes are expensive, but if you want something out of the ordinary then you just found your next neighborhood. Located off of 1461 and 84 on the Prosper - Celina border you just can't miss it. Seriously, give us a call for directions or a tour.
---
Light Farms
Light Farms has something for everyone. This is perhaps one of the best planned and executed family friendly mater planned communities in North Texas. There are so many great builders, fun things to do and activities we can't list them all.