Are People Moving To Texas (2023)
Posted by Brent Wells on Sunday, January 15, 2023 at 8:41:13 AM
By Brent Wells / January 15, 2023
Comment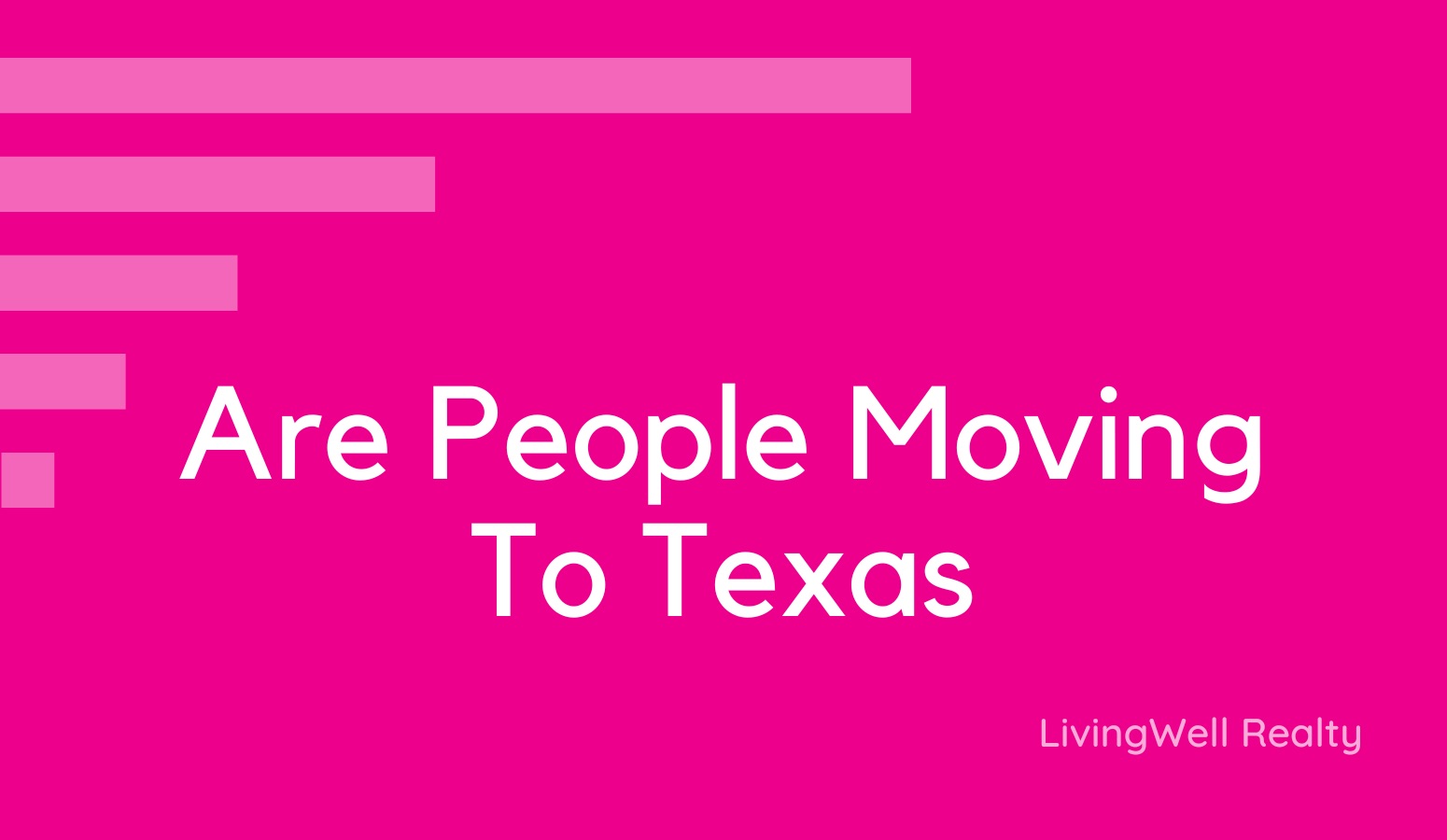 Texas Migration Data

Between April 1, 2020, and July 1, 2022, saw about 880,000 people moved to Texas
In 2022, Texas hit 30,029,572 residents estimated by the United States Census Bureau
It's estimated that 475,000 people moved to Texas between 2021 and 2022
California is where the majority of new Texans are coming from
3,800 more people move to Texas than leave, every single week
The cost of a one-way U-Haul truck leaving California for Texas is more than twice the cost to rent that same truck going from Texas to California. Thats tell us a great deal...
Where Are These New Texans Coming From?
This is the latest data I could find at the time of this post, but the order of the states will vary over time and circumstance.
California
Florida
Louisiana
New York
Oklahoma
Colorado
What Is The Impact To The Texas Real Estate Market?
In short, the impact to the Texas real estate market has been catastrophic. Primarily in the north DFW real estate market we had an influx of California cash and it caused uncontrolled price escalation and scarcity.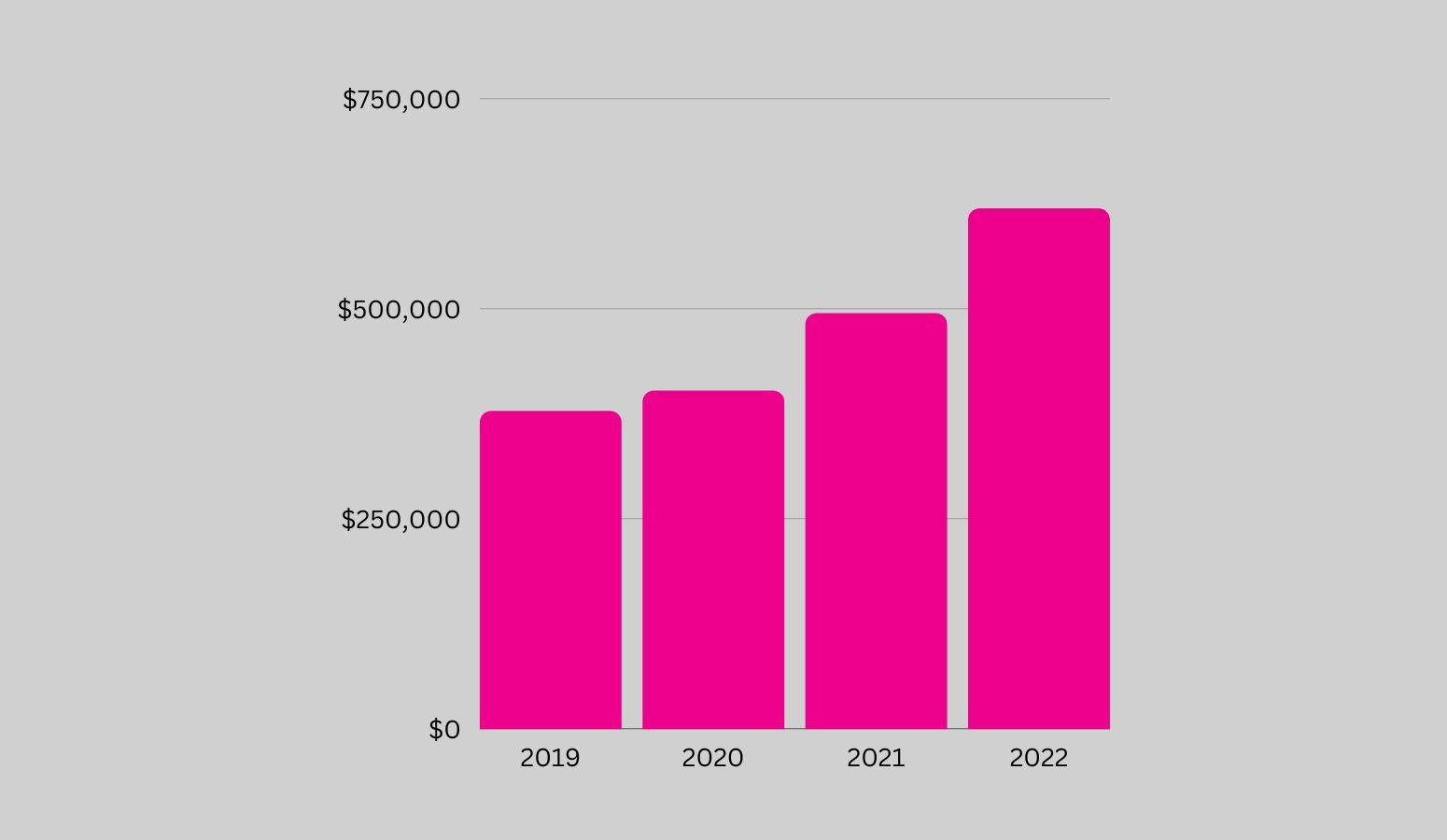 In 2019 the average Collin County home price was $377,993 and in 2022 it had risen to $618,892. Keep in mind, that is an average price for an existing home. New home prices shot up even faster and higher.
We had clients in the Prosper/Celina area experience $200k to $300k equity increases due to the escalating new construction home prices. We have seen a 4% average drop in home prices in the last 6 months. So our market is stable on pricing.
Summary
The $500 question is, will the migration stop or even slow down anytime soon. We believe the answer is no!
Families are drawn to Texas for affordable housing, tremendous job opportunities, great schools, safety, along with many other motivations. Texas is a warm and welcoming filled with neighborly people. If you need any help or information just reach out to one of our agents. We are happy to help.