3 Pitfalls To Avoid When Buying A New Home
Posted by Brent Wells on Sunday, February 24, 2019 at 10:14 AM
By Brent Wells / February 24, 2019
Comment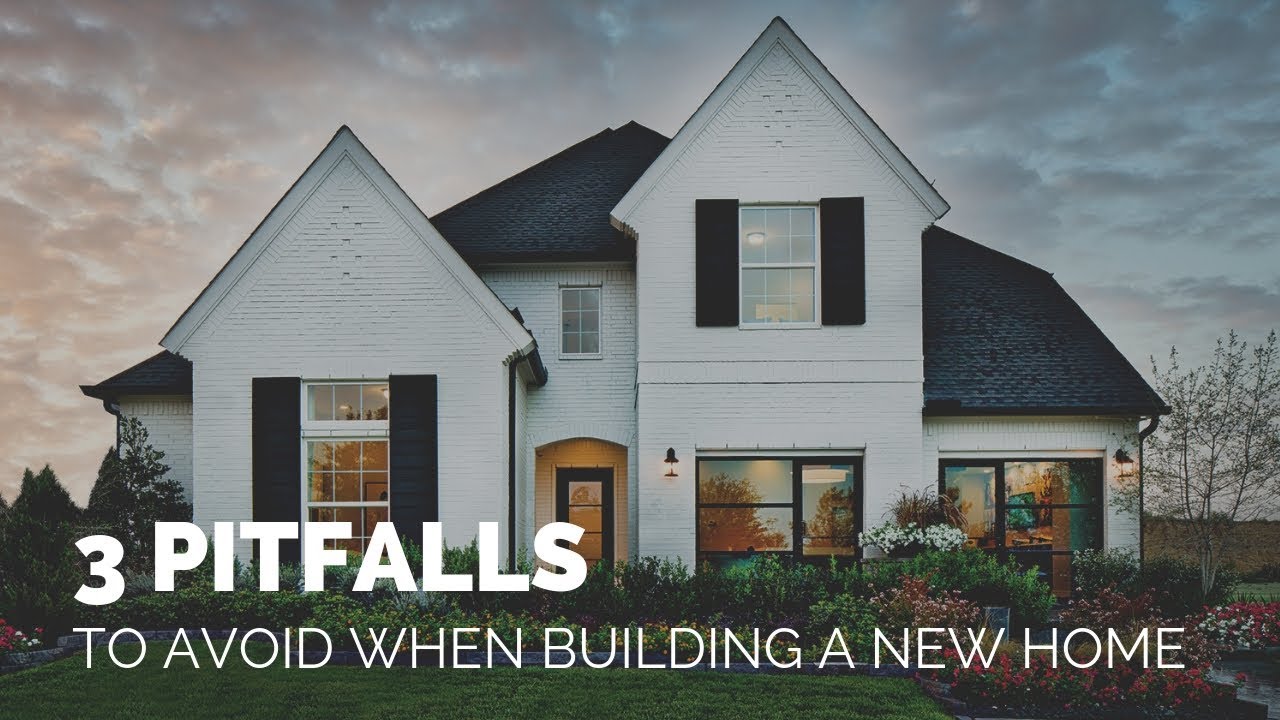 Tip #1 - Don't Use The Builders Preferred Title Company
Many times the builder has a financial or business relationship with the title company. There is nothing fundamentally wrong with this. We just prefer for our clients to not have all their eggs in one basket. Many times the builder will give you incentives to use their mortgage company (they usually own that as well). So you wind up with the builder constructing your home, the builders title company, and the builders mortgage company. Not good!
Tip #2 - Get A 2 Phase Home Inspection
Just make sure to get a 2-phase inspection on a build job. We encourage our clients to have the home inspector come out and inspect and the pre-drywall phase and prior to closing on the home. It really allows the inspector to have a chance to see how well the home has been built and find all the problems that have been overlooked.
Tip #3 - Don't Spend Money In The Wrong Places
So many people get caught up in the moment and excitement of the design center. This is the location where you pick out all your colors, styles, patterns and upgrades. Keep your expensive upgrades restricted to the kitchen and master suite and you will be fine. Just remember that you may sell the home in the future and an over-upgraded home never brings a good return on your investment.