Hiring a REALTOR® in
Prosper

Texas
Do you need to sell your existing home?
Today's technology makes it easier than ever for consumers to view any house for sale online. We can enter a home into the MLS, click a button, and watch it automatically appear on Zillow, Trulia, Realtor.com and more. That can also make it harder for buyers to distinguish one listing from another. We wanted our listings to stand out from the crowd, so we decided to keep pushing. Here is what we do that goes above and beyond for our sellers....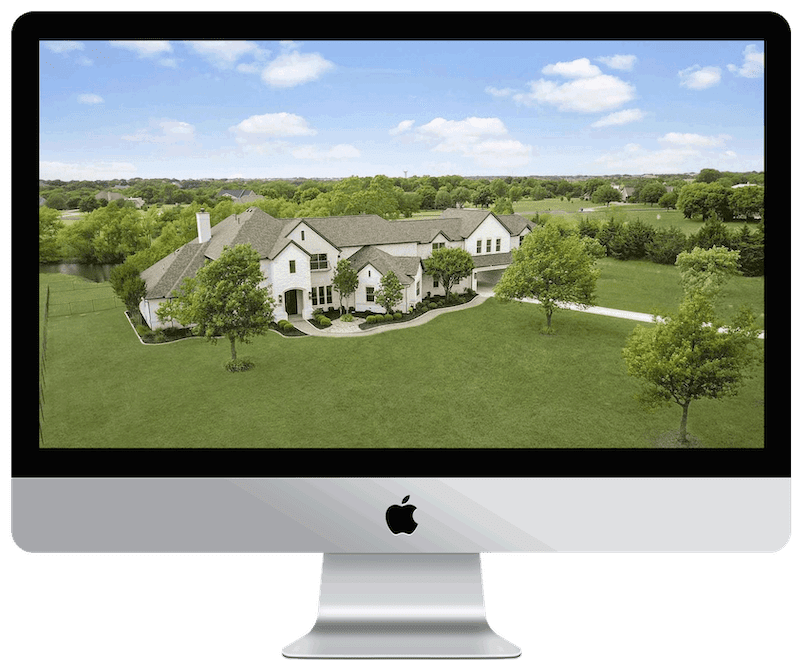 The technology available today makes it so easy for anyone to view houses for sale online from virtually anywhere on the planet. As agents, we can enter a home into the MLS with just a click of a button and it will appear like magic on Zillow, Trulia, Realtor.com and more. This can make it virtually impossible for your home's listing to be found. We wanted more for our clients listings, so we kept innovating and pushing. We have created a system that goes above and beyond other agents. If you want to do a deep dive into howo we do this, please visit our home selling page.
Thinking of building a new construction home?
We are industry leaders when it comes to assisting our clients in the process of building a new construction home. We walk with you every step of the way and provide massive value through:
education via coffee chats, Zoom sessions and tons of texting

touring model homes and neighborhoods with you

finding your perfect neighborhood, lot, floorplan and upgrades

attending all meetings and design center trips (optional)

and monitoring the construction process via weekly videos
and finally attending closing with you
Honestly, the best way to describe this to you is to show you a few sample videos...
Do you want to buy an existing home?
Perhaps you want a home in an established neighborhood. You crave mature trees, quiet streets and hate the sound of saws and hammers. Well, you need to take advantage of our local knowledge. You see our agents not only work here, they live here. They are the best at showing you all the secret neighborhoods in and around the greater prosper area.
Our team of amazing local agents knows all the best neighborhoods and can lead you through the process of finding and buying your forever home. The best place to start the process is on our buyers 101 page.
Ask us anything...