ARE YOU READY TO THRIVE?
---
LivingWell Properties is a fast growing boutique brokerage based in Prosper Texas. We're seeking highly motivated buyer agent specialists that desire to work in a true team environment. Are you ready to grow your business in the right direction? Are you ready to work in a brokerage that invests time, energy, and finances into YOUR career? If the answer is YES, we'd love to meet you.
REASON 1
Geographically targeted LEADS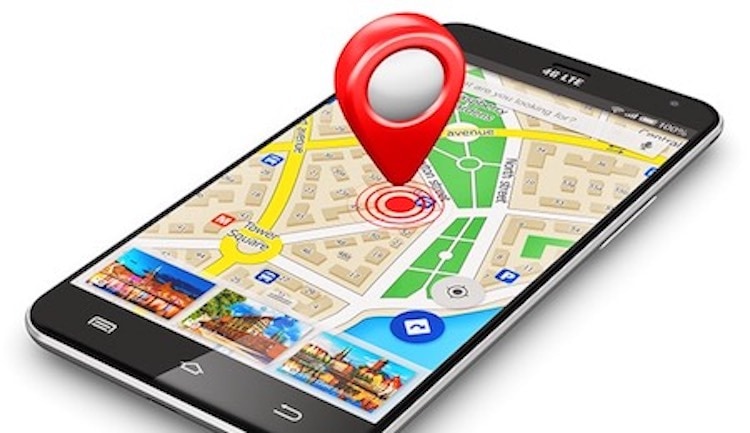 Every agent can always benefit from more business. The heart of developing new business is meeting new people that need your service. Targeted leads are the best way to do that. Each of our agents will select an area they wish to specialize in and we will generate leads specifically for them.
---
REASON 2
Personal Training & Coaching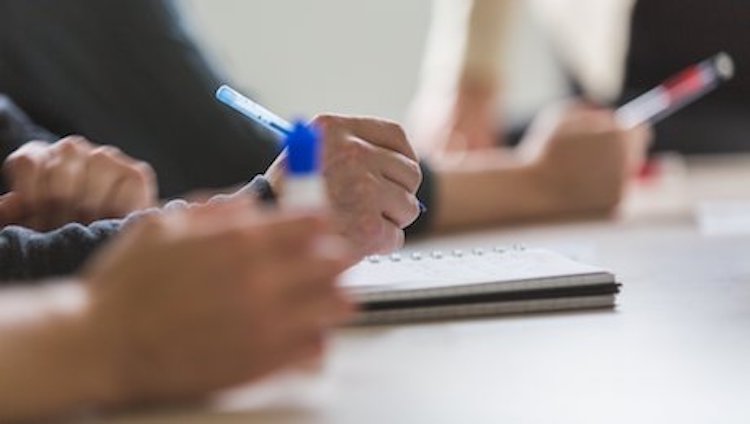 This is not your normal brokerage training that consists of a few classes a month! We train our agents in a top tier real estate program developed and used by some of the top national trainers. You cannot even enter this program as an individual unless you generate over 10 million dollars in production annually. You can, however be trained in it by a qualified broker, us.
---
REASON 3
Team Camaraderie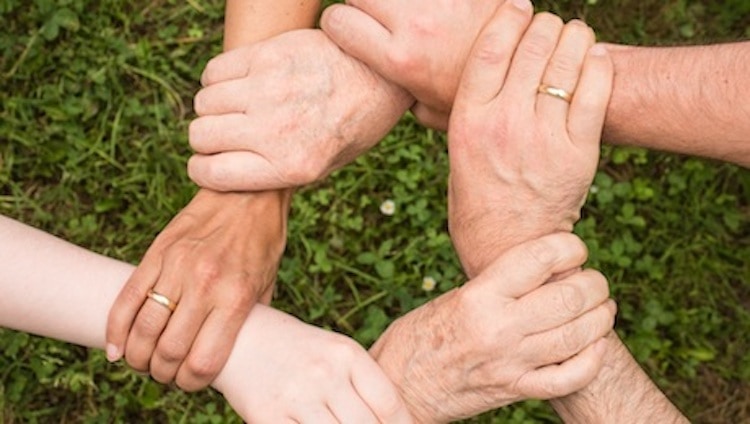 Let's face it, teams are powerful. Have you heard Together Everyone Achieves More? Well, it is true. Behind every success story is a network of support and teamwork. When teams work cohesively together, every team member improves and grows. A perfect example is Mary Kay Ash and how she effected womens lives through her business and her team building model.
---
REASON 4
Cutting Edge Technology
When used properly, technology is an asset that helps us work more effectively and efficiently. However, it should never replace personal contact and interaction. We leverage technology to help us streamline tasks and to improve our client relations with amazing service. We provide key systems to our agents to help them simplify processes and prioritize relationships.
---
REASON 5
Client Centric Services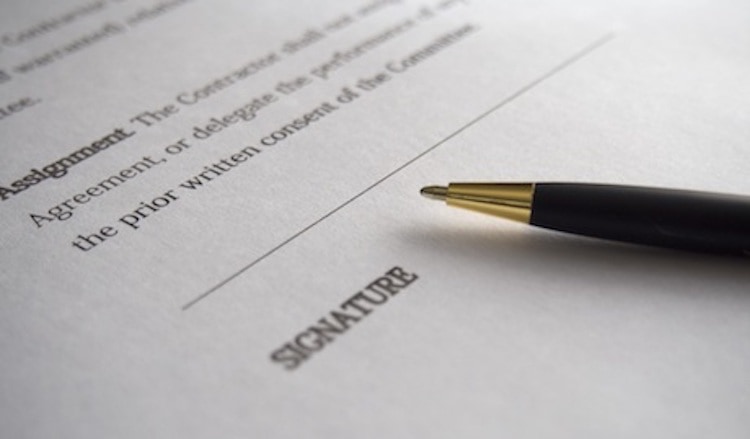 Real Estate is all about relationships. Your clients do not use you because you are the best, smartest or sharpest dressed. They use you because of the trust relationship you have with them. Period. We provide layers and layers of client services to solidify that relationship and take it to the next level.
---
Let's Get Started...