Giving Back
We believe that charitable giving an important part of our calling in the world. As such, when you choose to hire The LivingWell Team to help you buy, sell, or invest then we will make a donation after closing on your behalf. Simply let us know who is your favorite non-profit or charity.
---
Texas Chili Cookoff Contest - March 3rd 2019 (5pm-7pm)
There are two things in Texas guaranteed to start a fight and its not politics or religion, its BBQ and Chili. If you love kids and think you can eat or make chili have we got a deal for you!
To register fill this form out and send it to: [email protected]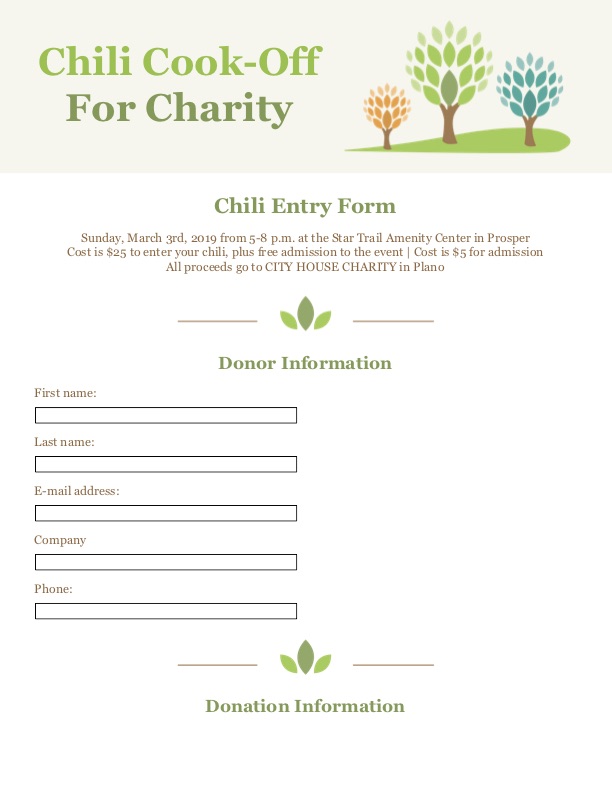 ---
April 15th 2018
Update: We had a blast and raised $2,500!!!
---
Our Local Charities
We look forward to continuing on our mission to provide a better real estate experience and helping those in need by giving back.