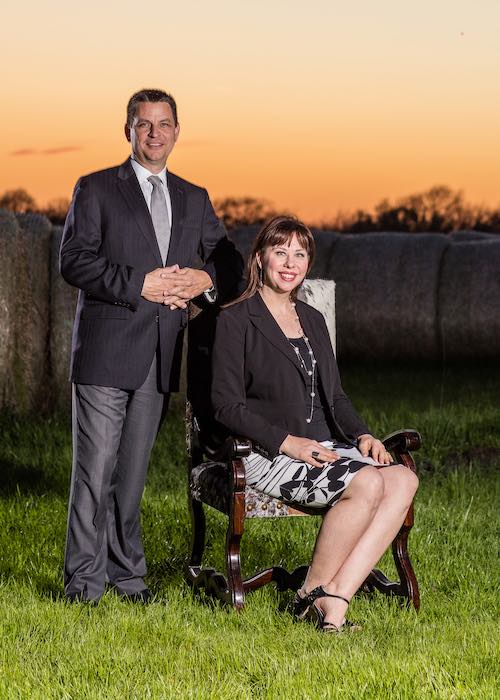 We provide everything you need to grow and build your career

We provide organic leads and purchased leads for our agents! These leads are then sent to you via our state of the art customer relationship management (CRM) system. No more worrying about missing business with our in-house inside sales associate (ISA) and our automated messaging system to nuture leads until you can reach out.

LivngWell isn't an old school brokerage. Our founders have marketing and computer science degrees. Not only do you benefit from the strength of our brand, you will be trained in new construction, how to leverage YouTube and social media to grow your business. We create innovative marketing other brokerages and teams just wish they had.

We have made a commitment to teach our agents everything we have learned. We also are coached at a brokerage level by some of the best coaches in the business. We also attend many seminars across the country and want you our agents to attend as well. To acheive a level of success beyond a typical agent you need to learn from the best.

Our founder Brent Wells leverages his 30 years in the software and IT industry to bring cutting edge solutions to our agents. We use the best of breed technology solutions to benefit you our agents so you provide better service to your clients. We believe technology should only be used when it adds value.

We are a small team that is obsesed with maintaining our fun and friendly team. Our interview process is extensive and for a reason. Our primary concern is keeping our team's culture professional, friendly and fun. Having high standards is a commitment we have made to our agents. Want proof? Feel free to call any of our agents and ask them about their experience with us.

The number one desire, need and hope that agents share with us is a lack of solid informatin and career development. We have amazing guest speakers, personal coaching and powerful training. Our training is real, not just the same stuff repackaged. We are so passionate about training, we even allow agents from other brokerages to attend!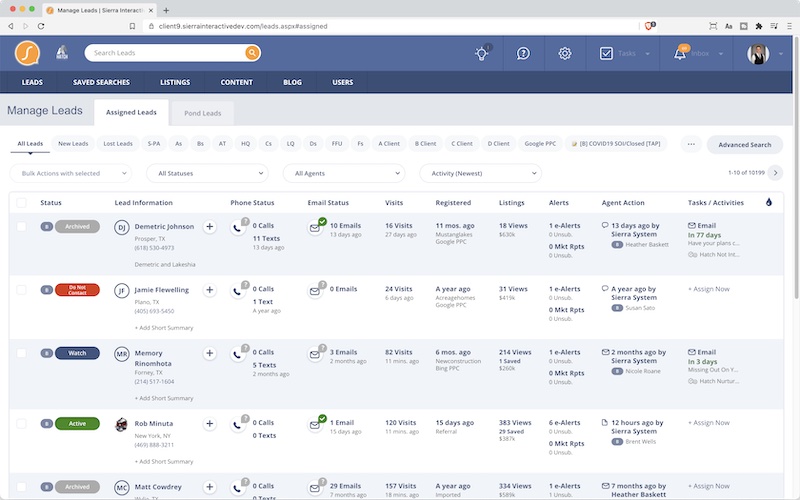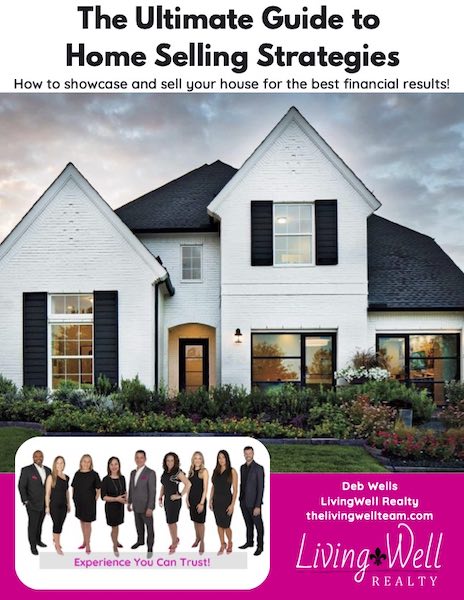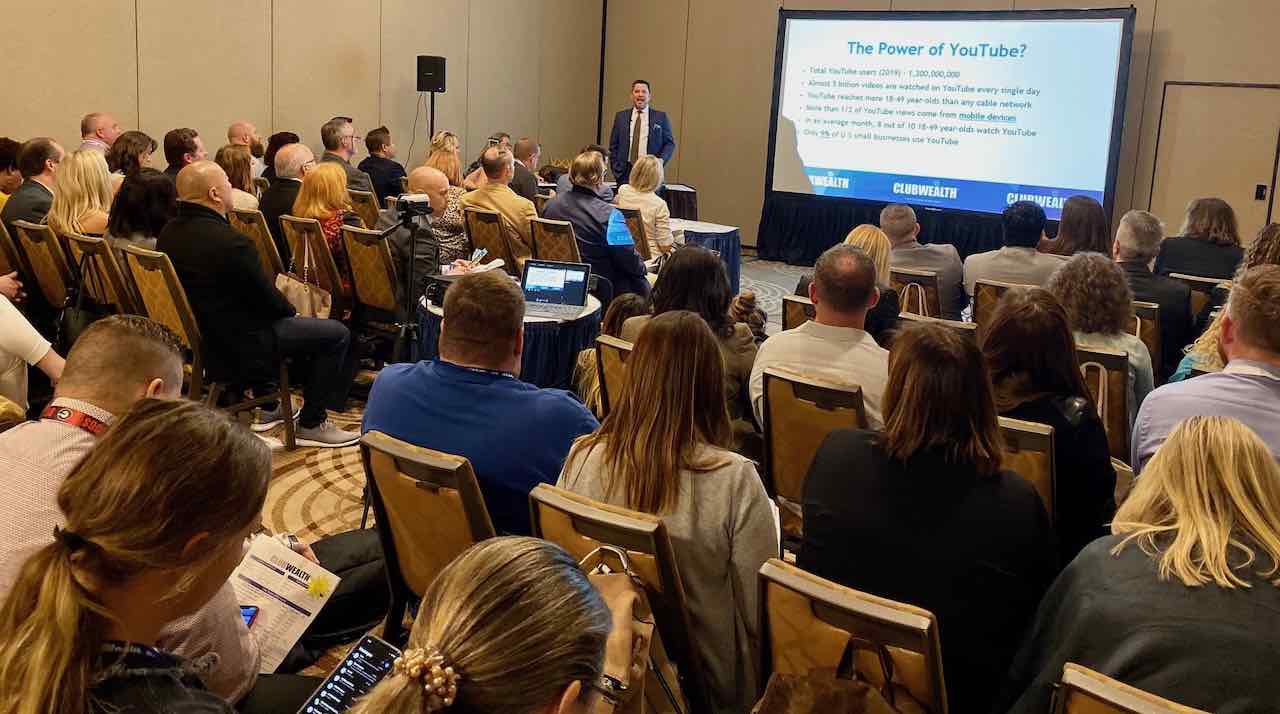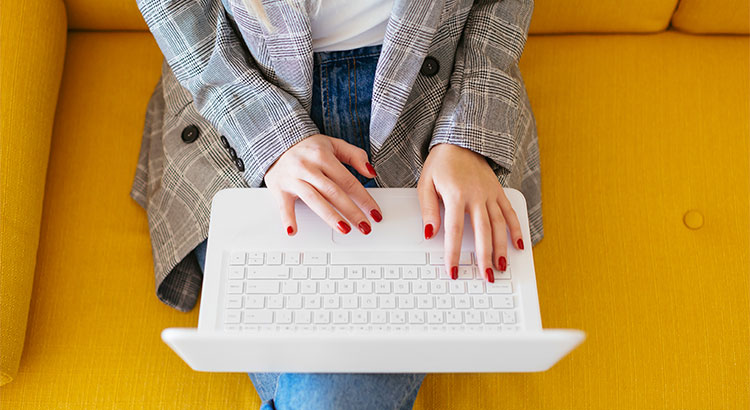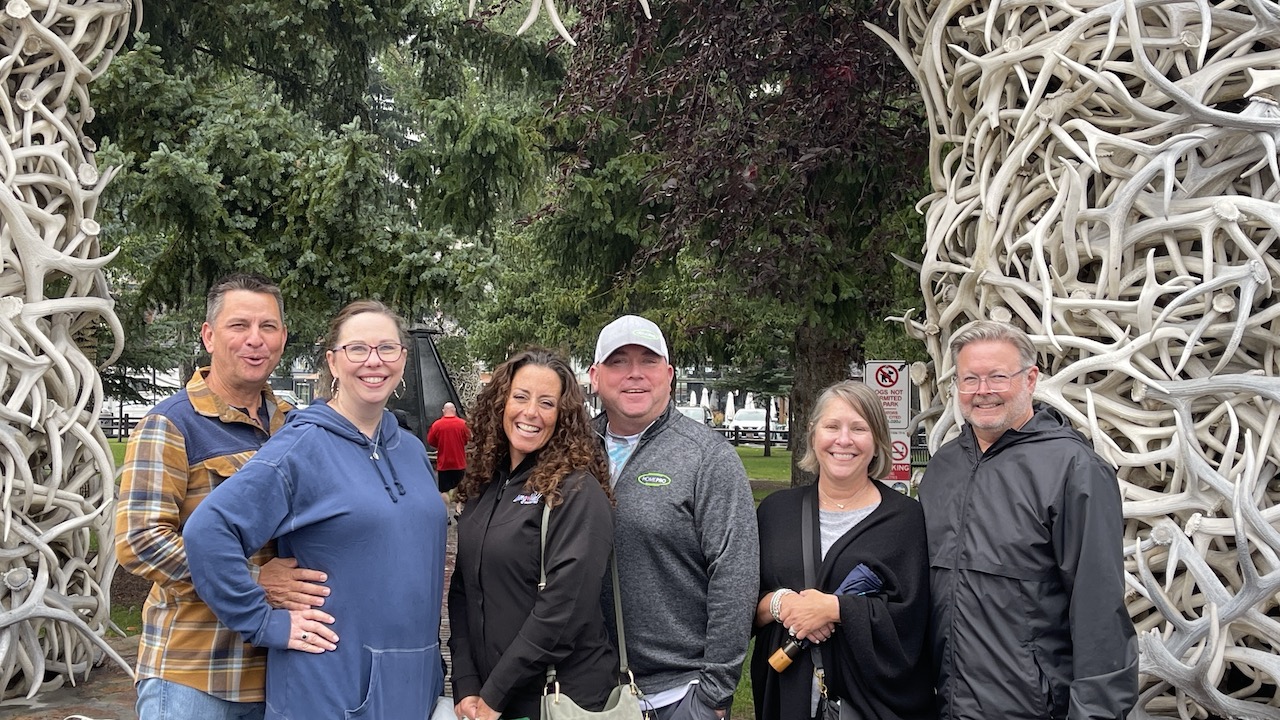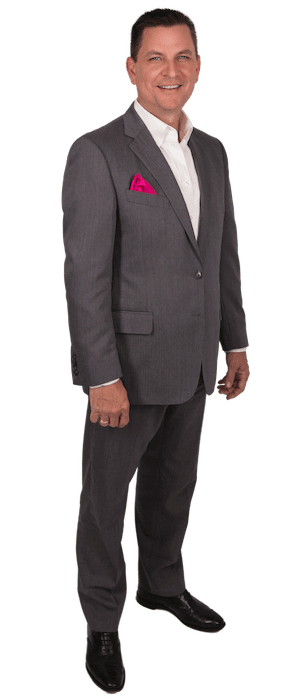 " We give new and experienced agents what they need to succeed... "

Brent Wells - Broker LivingWell Realty
Let's get you started...