Building A New Home In North Texas
We are the BEST AGENTS to help you build your new home and here is why. We KNOW the market, builders and inventory levels of our local builders. We attend every meeting with you and walk through the process with you. We create a custom video for you every week. We provide free ZOOM sessions to educate you to the building process or answer questions that may come up. We have a team of experts that covers Collin County Texas and beyond.
We give great advice like this...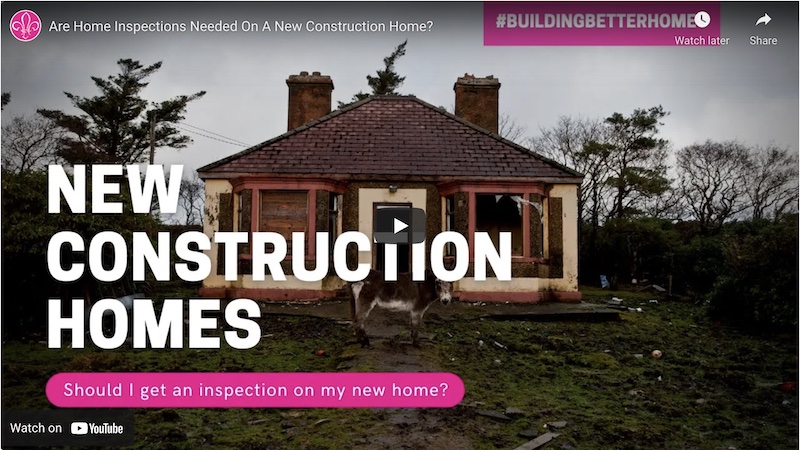 We were the 1st agents to offer this level of service in the DFW area and our business has grown exponentially because of it! Don't have the time, energy or knowledge to determine which builder to use, what neighborhood to build in or visit the job site every week to check up on the progress? We have all the time, energy and knowledge to help! Remember our services are paid for by the builder so we are free for you to use!